HarryTruman_President Exhibition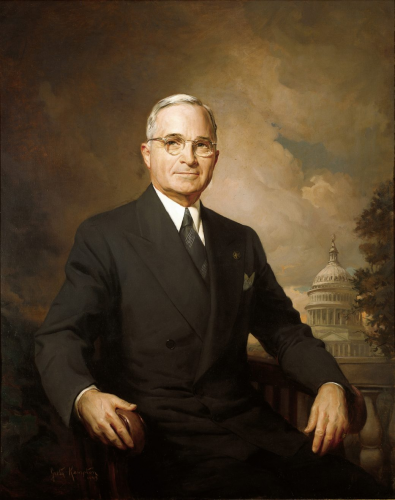 Click To See the Unity View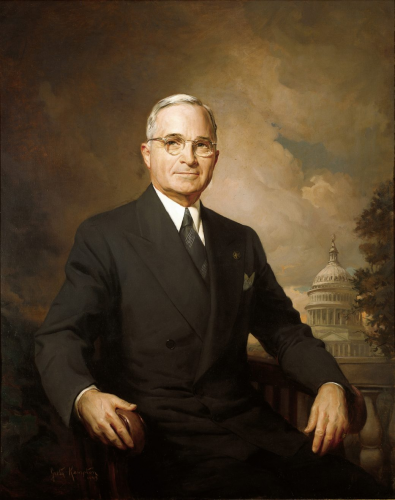 Click To See the 2D View
Text
Wall 1
1) Truman rose to vice presidency to presidency in 1945. Truman enlisted in the National Guard and was an artillery commander during World War I.
2) He was not a success in private business. Truman worked at several jobs, including running a sewing supply shop, farming, and clerking at a bank, until he became a county judge in Missouri.
3) Truman used a key Senate committee to rise to power, the special committee to monitor wasteful spending at business, labor, and government agencies during the WW2.
4) Roosevelt kept Truman in the dark about war matters. As vice president, Truman had little contact with the president and was asked to mostly deal with matters in the Senate.
5) After Franklin Roosvelt died in 1945, Truman had to find out the basic facts about the wars in Europe and Asia, and the nation secret atomic program.
6) Truman survived an assassination attempt. Two Puerto Rico nationalists tried to kill Truman in 1950 when he was staying at Blair House while the White House was under renovation.
Hide
About HarryTruman_President
Updated successfully
User name
HarryTruman_President