HelenFrankenthaler_Artist
HelenFrankenthaler_Artist Exhibition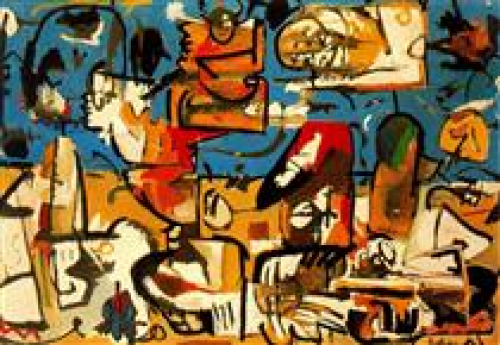 Click To See the Unity View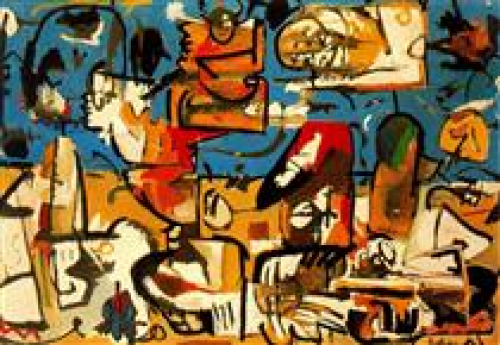 Click To See the 2D View
Text
Wall 1
1) Helen Frankenthaler, December 12, 1928 to December 27, 2011 (age 83), was an American abstract expressionist painter. She was a major contributor to the history of postwar American painting.
2) Having exhibited her work for over six decades (early 1950s until 2011), she spanned several generations of abstract painters while continuing to produce vital and ever-changing new work.
3) Frankenthaler began exhibiting her large-scale abstract expressionist paintings in contemporary museums and galleries in the early 1950s.
4) She was included in the 1964 Post-Painterly Abstraction exhibition curated by Clement Greenberg that introduced a newer generation of abstract painting that came to be known as color field.
5) Often painted onto unprimed canvas with oil paints that she heavily diluted with turpentine, a technique that she named "soak stain." Allowed for colors to soak on canvas, gave it watercolor effect.
6) Frankenthaler received the National Medal of Arts in 2001. She served on the National Council on the Arts of the National Endowment for the Arts from 1985 to 1992.
About HelenFrankenthaler_Artist
Updated successfully
User name
HelenFrankenthaler_Artist