HenriFantinLatour_Artist Exhibition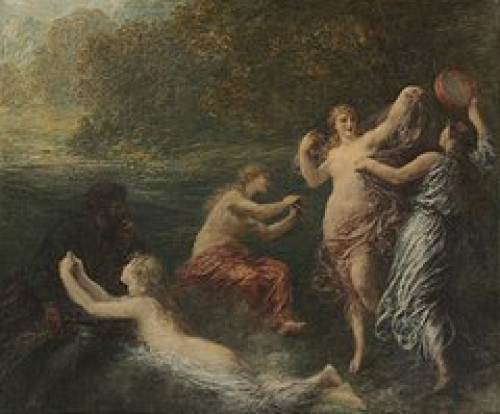 Click To See the Unity View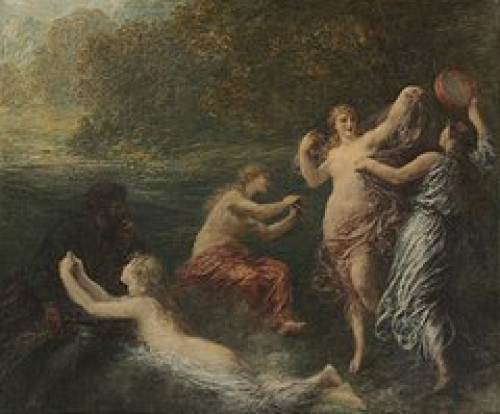 Click To See the 2D View
Text
Wall 1
1) Henri Fantin-Latour, born in Grenoble, France on January 14, 1836 to August 25, 1904 (age 68), was a French painter & lithographer known for flower paintings & group portraits of Parisian creatives.
2) As a youth, he received drawing lessons from his father, who was an artist. In 1850 he entered the Ecole de Dessin, where he studied with Lecoq de Boisbaudran.
3) After studying at the Ecole des Beaux-Arts in Paris on 1854, he devoted much time to copying the works of the old masters in the Musee du Louvre. He was friends with Whistler & Manet (Impressionism).
4) His work remained conservative compared to his friends. Whistler brought attention to him in England, where his still-lifes sold so well they were practically unknown in France during his lifetime.
5) In addition, he created imaginative lithographs inspired by the music of some of the great classical composers. He would later publish lithographs inspired by Richard Wagner, which helped his rep.
6) His first major UK gallery exhibition in 40 years took place at the Bowes Museum in April 2011. 'A Basket of Roses' was used as the cover of New Order's album Power, Corruption & Lies by Peter Saville
About HenriFantinLatour_Artist
Updated successfully
User name
HenriFantinLatour_Artist