HenriMatisse_Artist Exhibition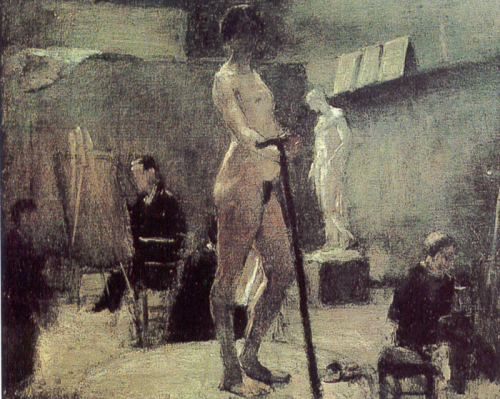 Click To See the Unity View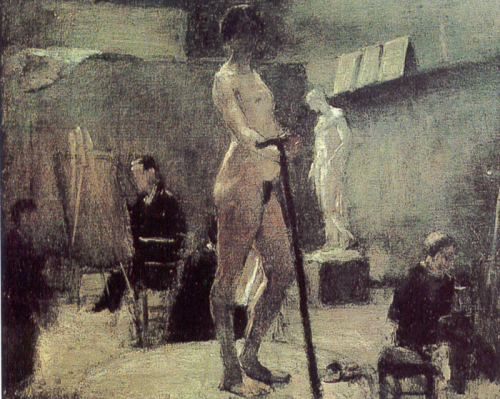 Click To See the 2D View
Text
Wall 1
1) Henri Emile Benoit Matisse, 31 December 1869 to 3 November 1954, was a French artist, known for both his use of color and his fluid and original draughtsmanship.
2) He was a draughtsman, printmaker, and sculptor, but is known primarily as a painter. Matisse and Picasso are responsible for significant developments in painting and sculpture.
3) He is commonly regarded, along with Picasso, as one of the artists who best helped to define the revolutionary developments in the visual arts throughout the opening decades of the twentieth century.
4) From health issues, paintings and sculpture became impossible. With the help of his assistants, he began creating cut paper collages, or decoupage as a new medium.
5) Many artworks were seized by the Nazis or looted from Jewish collectors or changed hands in forced sales. In the past 20 years, several artworks have been restituted to heirs of pre-Third Reich owners
6) His mastery of the expressive language of colour and drawing, displayed in a body of work spanning over a half-century, won him recognition as a leading figure in modern art.
About HenriMatisse_Artist
Updated successfully
User name
HenriMatisse_Artist