IreneCara_Singer Exhibition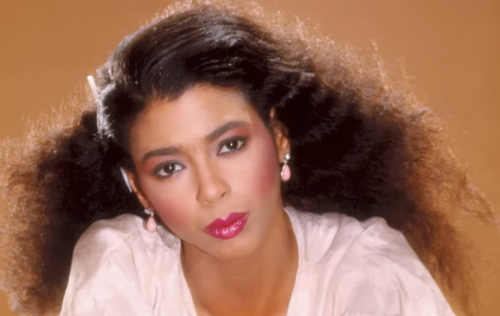 Click To See the Unity View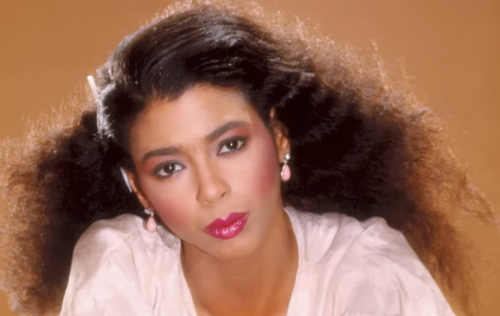 Click To See the 2D View
Text
Wall 1
1) Irene Cara Escalera, born in The Bronx, New York City on March 18, 1959 to November 25, 2022 (aged 63), was an American singer and actress.
2) At age three, she was one of five finalists for the 'Little Miss America' pageant. At age five, she began to play the piano by ear, studied music, acting & began taking dance lessons.
3) Her performing career started with singing & dancing professionally on Spanish-language television. She made early TV appearances on The Original Amateur Hour (singing in Spanish) & the Tonight Show.
4) Cara appeared in on- and off-Broadway theatrical shows including the musicals Ain't Misbehavin', The Me Nobody Knows (won an Obie Award), and Via Galactica with Raul Julia.
5) The 1980 film Fame, directed by Alan Parker, catapulted her to stardom. She was originally cast as a dancer, but when the producers heard her voice, they rewrote the role of Coco Hernandez for her.
6) In 1983, she sang & co-wrote the song "Flashdance What a Feeling" (from film Flashdance), for which she shared an Academy Award for Best Original Song & won a Grammy Award for Best Female Pop Vocal.
About IreneCara_Singer
Updated successfully
User name
IreneCara_Singer