JaniHanninen_Artist Exhibition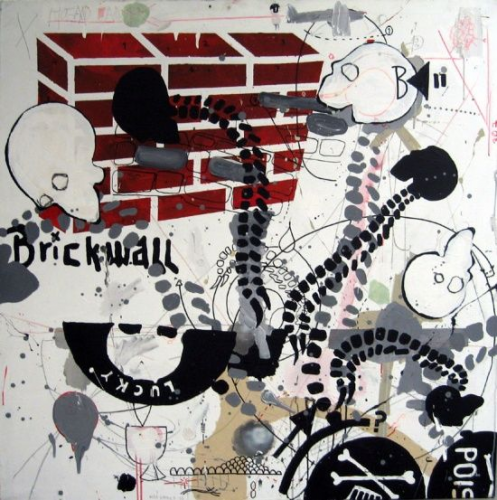 Click To See the Unity View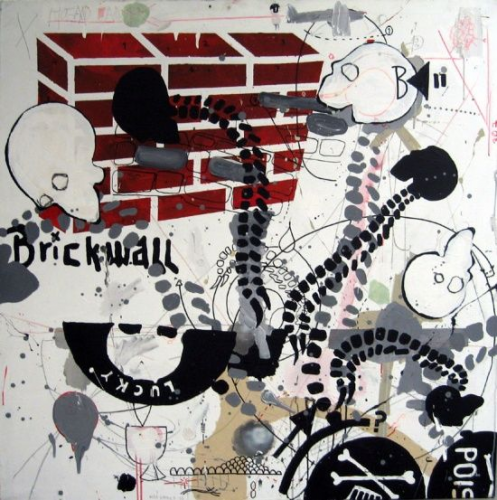 Click To See the 2D View
Text
Wall 1
1) Jani Hanninen paintings and art objects are insightful representations of pain, lunacy, social unsuccessfulness, intoxication, and other distressing feelings and moods.
2) He was featured in several exhibitions at key galleries and museums, including the Kemper Museum of Contemporary Art and the Galerie Anhava.
3) He started out as a graffiti-practicing street artist before going on to hone his technique at the prestigious Finnish Academy of Fine Arts.
4) His paintings are still quite clearly informed by street art today, alongside abstract expressionism, and still have the air of something created quickly and spontaneously.
5) He won the William Thuring Grand Prize awarded to mid-career artists by the Finnish Art Society in 2010.
6)
About JaniHanninen_Artist
Updated successfully
User name
JaniHanninen_Artist