JanosVaszary_Artist Exhibition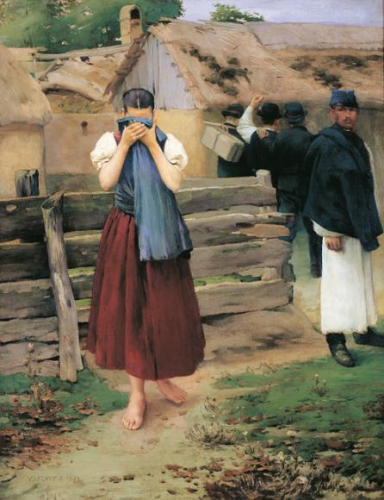 Click To See the Unity View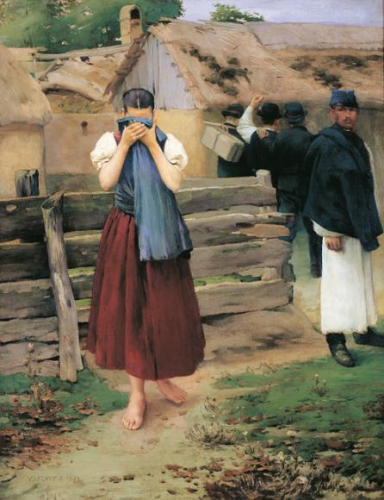 Click To See the 2D View
Text
Wall 1
1) Janos Miklos Vaszary, born in Kaposvar, Kingdom of Hungary on November 30, 1867 to April 19, 1939 (age 71), was a Hungarian painter and graphic artist.
2) His art studies began at the Hungarian University of Fine Arts under Janos Greguss. In 1887, he went to Munich, where he studied with Gabriel von Hackl and Ludwig von Lofftz.
3) After seeing an exhibition of paintings by Jules Bastien-Lepage, he moved to Paris in 1899 and enrolled at the Academie Julian. In WWI, his imagery became more dramatic but returned to his usual style
4) His primary influences would always be French despite developing an interest in Hungarian folk art. In 1905, one of his paintings (The Sharecropper) was purchased by Emperor Franz Joseph.
5) From 1920 until his retirement in 1932, he served as a professor at his alma mater, the University of Fine Arts. In 1924, he's one of the founders of the New Society of Artists (Hungarian acronym KUT)
6) When he retired, he suffered from heart disease for several years. He permanently settled in the rural village of Tata until his death. A street and an elementary school there are named after him.
About JanosVaszary_Artist
Updated successfully
User name
JanosVaszary_Artist