JeanFragonard_Artist Exhibition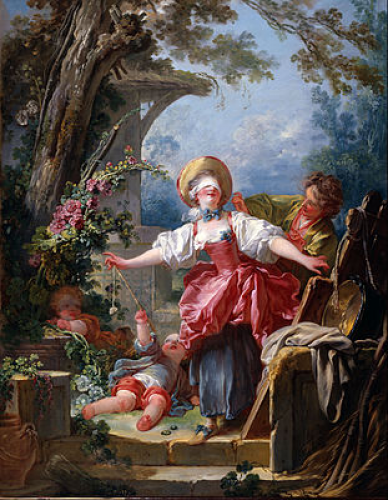 Click To See the Unity View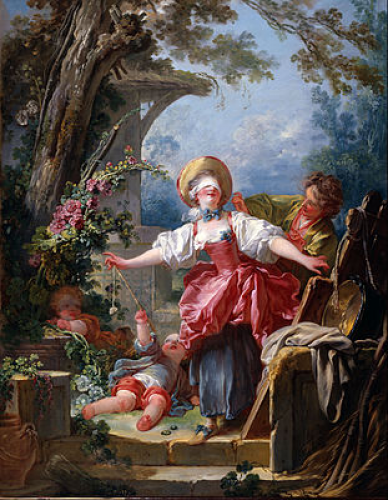 Click To See the 2D View
Text
Wall 1
1) Jean-Honore Fragonard, 5 April 1732 to 22 August 1806 (age 74), was a French painter and printmaker whose late Rococo manner was distinguished by remarkable facility, exuberance, and hedonism.
2) One of the most prolific artists active in the last decades of the Ancien Regime, he produced more than 550 paintings (not counting drawings and etchings), of which only five are dated.
3) Among his most popular works are genre paintings conveying an atmosphere of intimacy and veiled eroticism.
4) For half a century or more Fragonard was so completely ignored that Wilhelm Lubke's 1873 art history volume omits mention of his name.
5) Later re-evaluations have re-identified his position among the all-time masters of French painting.
6) The influence of his handling of local color and expressive, confident brushstroke on the Impressionists is undoubtable. His paintings seemed to sum up an era.
About JeanFragonard_Artist
Updated successfully
User name
JeanFragonard_Artist