JeanFrancoisMillet_Artist
JeanFrancoisMillet_Artist Exhibition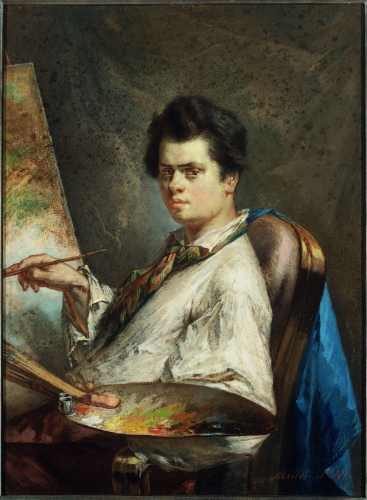 Click To See the Unity View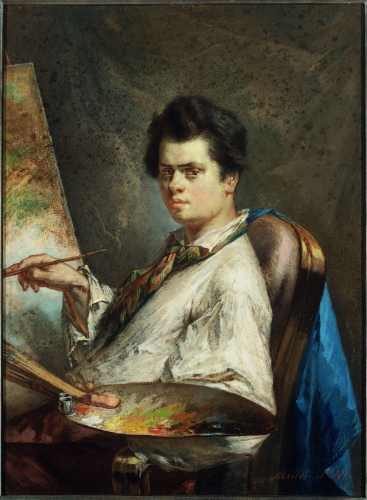 Click To See the 2D View
Text
Wall 1
1) Jean-Francois Millet, October 4, 1814 - January 20, 1875 (aged 60), a French artist and one of the founders of the Barbizon school in rural France.
2) He is noted for his paintings of peasant farmers and can be categorized as part of the Realism art movement. Toward the end of his career he became increasingly interested in painting pure landscapes.
3) He is known best for his oil paintings but is also noted for his pastels, conte crayon drawings, and etchings.
4) Legacy: Millet was an important source of inspiration for Vincent van Gogh, particularly during his early period. Millet and his work are mentioned many times in Vincent's letters to his brother Theo.
5) Millet's late landscapes served as influential points of reference to Claude Monet's paintings of the coast of Normandy; his structural and symbolic content influenced Georges Seurat as well.
6) He's the main protagonist of Mark Twain's play Is He Dead? (1898), in which he is depicted as a struggling young artist who fakes his death to score fame and fortune. Most of the details are fictional
About JeanFrancoisMillet_Artist
Updated successfully
User name
JeanFrancoisMillet_Artist