JeanMichelBasquiat_Artist
JeanMichelBasquiat_Artist Exhibition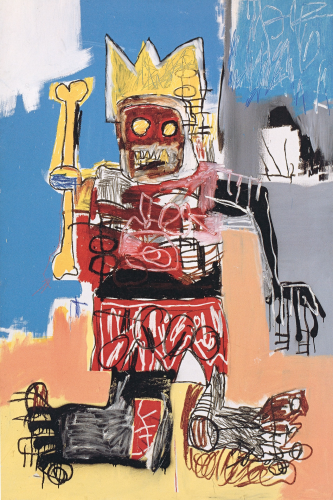 Click To See the Unity View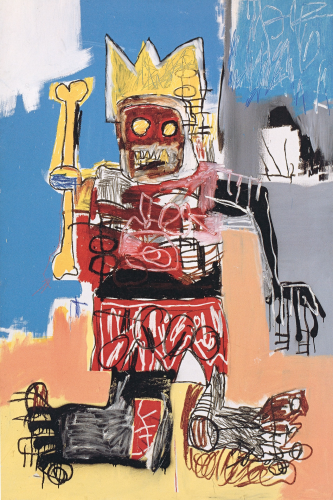 Click To See the 2D View
Text
Wall 1
1) Though he lived to just age 27, American artist Jean-Michel Basquiat made an indelible mark on the art world.
2) Of Haitian and Puerto Rican descent, Basquiat first made a name for himself when the graffiti tag SAMO appeared across New York City in the late 1970s.
3) Basquiat was one of the first graffiti artists from the underground scene to transition to the fine art market, with his neo-expressionist paintings being exhibited around the world.
4) His art is filled with commentaries on social injustices and class struggles, often in relation to the black community.
5) In 2017, he set a record for an American artist at auction when his 1982 painting of a black skull with red and black rivulets sold for $110.5 million.
6) https://mymodernmet.com/famous-hispanic-artists/
About JeanMichelBasquiat_Artist
Updated successfully
User name
JeanMichelBasquiat_Artist