JeanPaulRiopelle Exhibition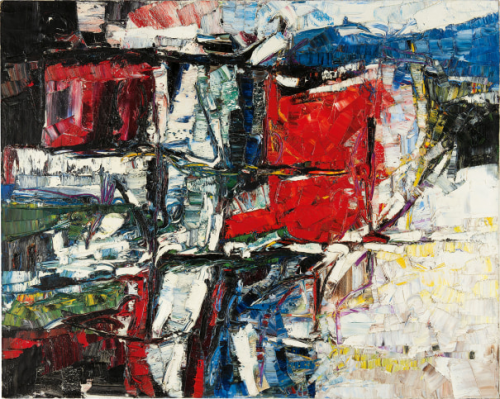 Click To See the Unity View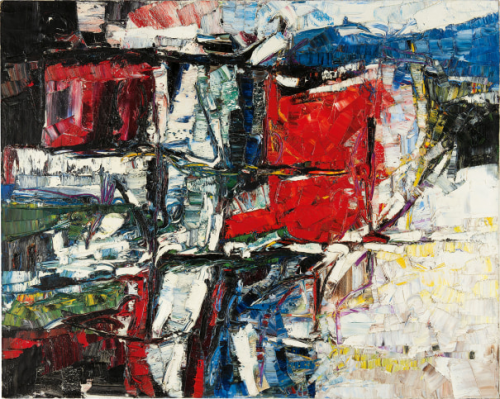 Click To See the 2D View
Text
Wall 1
1) Jean-Paul Riopelle, CC GOQ RCA was a painter and sculptor from Quebec, Canada. He had one of the longest and most important international careers
2) of the sixteen signatories of the Refus Global, the 1948 manifesto that announced the Quebecois artistic communit refusal of clericalism and provincialism.
3) He is best known for his abstract painting style, in particular his mosaic works of the 1950s when he famously abandoned the paintbrush, using only a palette knife to apply paint to canvas.
4) His style in the 1940s changed quickly from Surrealism to Lyrical Abstraction (related to abstract expressionism), in which he used myriad tumultuous cubes and triangles of multicolored elements
5) facetted with a palette knife, spatula, or trowel, on often large canvases to create powerful atmospheres. His voluminous impasto became just as important as color.
6) The presence of long filaments of paint in his painting from 1948 through the early 1950s has often been seen as resulting from a dripping technique like that of Jackson Pollock but different.
About JeanPaulRiopelle
Updated successfully
User name
JeanPaulRiopelle