JohnCopley_Artist Exhibition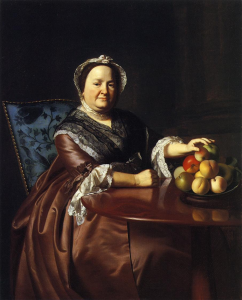 Click To See the Unity View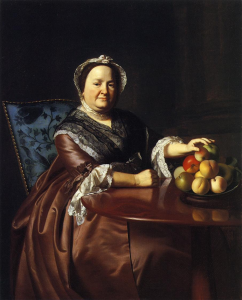 Click To See the 2D View
Text
Wall 1
1) John Singleton Copley wa born on July 3, 1738 in Boston, Massachusetts. He is an American painter of portraits and historical subjects.
2) He gained familiarity with graphic art from his stepfather, the limner and engraver Peter Pelham, and developed an early sense of vocation.
3) Copley soon discovered that his skills were most pronounced in the genre of portraiture. Copley left the US Colonies in June 1774.
4) His ambitions in Europe went beyond portraiture; he was eager to make a success in the more highly regarded sphere of historical painting.
5) His English paintings grew more academically sophisticated and self-conscious, but in general they lacked the extraordinary vitality and
6) penetrating realism of his Boston portraits. He died in London on September 9 1815,
About JohnCopley_Artist
Updated successfully
User name
JohnCopley_Artist