JohnTrumbull_Artist Exhibition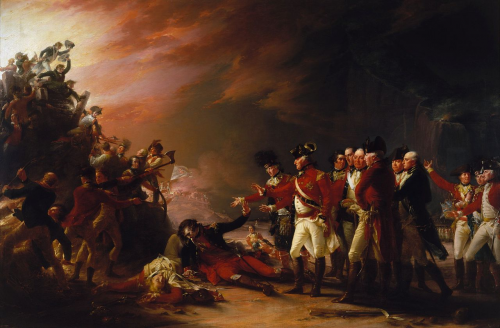 Click To See the Unity View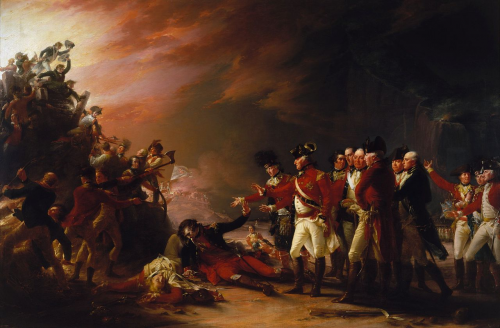 Click To See the 2D View
Text
Wall 1
1) John Trumbull born on June 6 1756 , died on November 10 1843, was an American artist of the early independence period, notable for his historical paintings of the American Revolutionary War.
2) Trumbull's 1817 Declaration of Independence painting was hung in the United States Capitol Rotunda, and was used on the reverse of the commemorative bicentennial two-dollar bill.
3) In 1780, Trumbull studied under Benjamin West in London. Trumbull was appointed president of the American Academy of the Fine Arts in New York City, serving for twenty years, from 1816 to 1836.
4) Trumbull would later encounter hard times during which he was failing to sell his paintings individually. In 1831, he sold a series of 28 paintings and 60 miniature portraits to Yale University
5) for an annuity of $1,000. After many years of trying to create income from his paintings, he had finally found a way to sustain himself from his art.
6) Trumbull's Declaration of Independence painting was purchased by the Congress, along with Surrender of General Burgoyne, Surrender of Lord Cornwallis, and George Washington Resigning His Commission.
About JohnTrumbull_Artist
Updated successfully
User name
JohnTrumbull_Artist