JudithLeyster_Artist Exhibition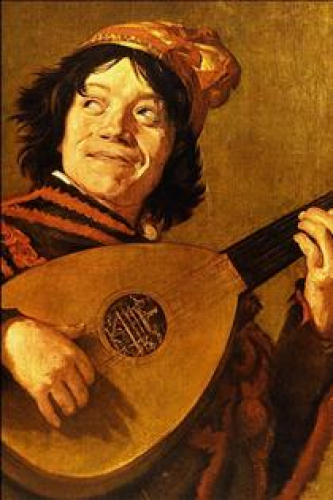 Click To See the Unity View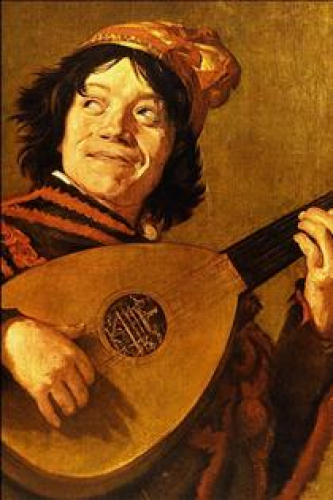 Click To See the 2D View
Text
Wall 1
1) Judith Jans Leyster, born in Haarlem, County of Holland, Dutch Republic on July 28, 1609 to February 10, 1660 (aged 50), was a Dutch Golden Age painter of genre works, portraits, and still lifes.
2) She may have learned painting from Frans Pietersz de Grebber, who was running a respected workshop in Haarlem in the 1620s. She also may have come into contact with some of the Utrecht Caravaggisti.
3) Her first known signed work is dated 1629. By 1633, she was admitted as a member of the Haarlem Guild of St. Luke. Some sources say she was the first woman registered by the Guild; some say she wasn't
4) She signed her works with a monogram of her initials JL with a star attached. This was a play on "Leister" meaning "Lead star" in Dutch. For Dutch mariners, it was the common name for the North Star.
5) She specialized in portrait-like scenes, typically of 1 to 3 figures, generally happy & against a plain background. Many are children; others men with drink. She was innovative in domestic scenes.
6) Her work was highly regarded by her contemporaries, but largely forgotten after her death. However, un 1893, she was rediscovered and scholars began to attribute her works properly.
About JudithLeyster_Artist
Updated successfully
User name
JudithLeyster_Artist