JulesBass_Director Exhibition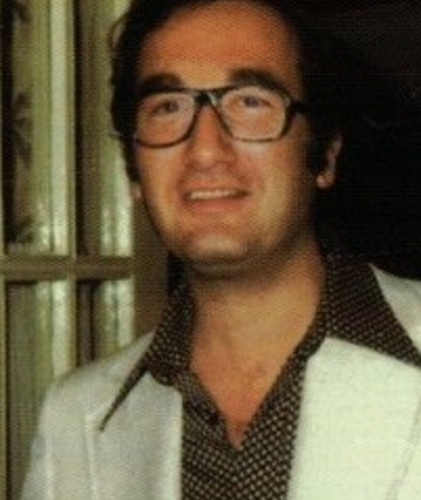 Click To See the Unity View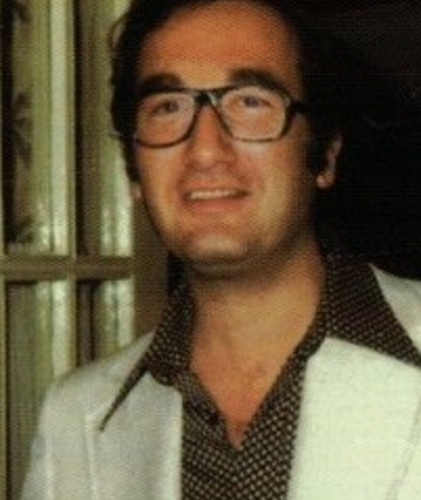 Click To See the 2D View
Text
Wall 1
1) Julius Bass, born in Philadelphia, Pennsylvania on September 16, 1935 to October 25, 2022 (aged 87), was an American director, producer, lyricist, composer, and author.
2) He attended New York University before being employed by an advertising agency. Bass started working with Arthur Rankin Jr. at the American Broadcasting Company in 1955.
3) Rankin was an art director and Bass was a copywriter. The pair initially made television commercials before tv series and movies when they established Videocraft International in 1960.
4) They released their first syndicated series, 'The New Adventures of Pinocchio' animated in stop-motion. They renamed the company to Rankin/Bass Productions & produced Rudolph the Red-Reindeer (1964).
5) Its success paved the way for the theatrical features, including traditionally hand-drawn animation. Bass also adapted the verse of J.R.R. Tolkien, 'The Hobbit' in 1977.
6) Bass stopped directing and producing films in 1987. He later authored a series of children's books, based around the character of 'Herb, the Vegetarian Dragon,' and 'Cooking with Herb.'
About JulesBass_Director
Updated successfully
User name
JulesBass_Director