JulesJosephLefebvre_Artist
JulesJosephLefebvre_Artist Exhibition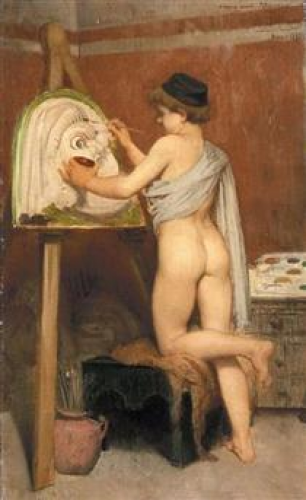 Click To See the Unity View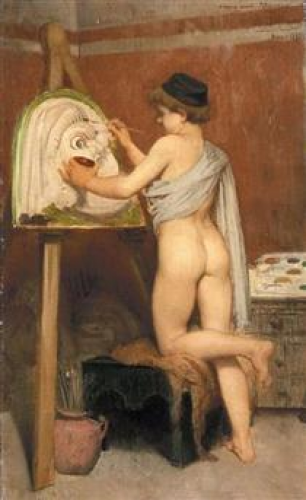 Click To See the 2D View
Text
Wall 1
1) Jules Joseph Lefebvre, born in Tournan-en-Brie, Seine-et-Marne, France on March 14, 1836 to February 24, 1911 (age 74), was a French figure painter, educator and theorist.
2) He entered the Ecole Nationale Superieure des Beaux-Arts in 1852 and was a pupil of Leon Cogniet. He won the prestigious Prix de Rome in 1861.
3) Between 1855 & 1898, he exhibited 72 portraits in the Paris Salon. Many of his paintings are single figures of beautiful women. His best portraits were of M. L. Reynaud and the Prince Imperial (1874).
4) In 1891, he became a member of the French Academie des Beaux-Arts & was professor at the Academie Julian in Paris. An excellent teacher, he numbered many Americans among his 1500 or more pupils.
5) Among his famous students were Fernand Khnopff, Kenyon Cox, Felix Vallotton, Ernst Friedrich von Liphart, Georges Rochegrosse, William Hart, Walter Lofthouse Dean, and Edmund C.
6) His paintings hang in Musee d'Orsay in Paris, Ghent Museum in Belgium, Hermitage Museum in Saint Petersburg, Metropolitan Museum of Art in New York City, and a couple others.
About JulesJosephLefebvre_Artist
Updated successfully
User name
JulesJosephLefebvre_Artist