KeithHaring_Artist Exhibition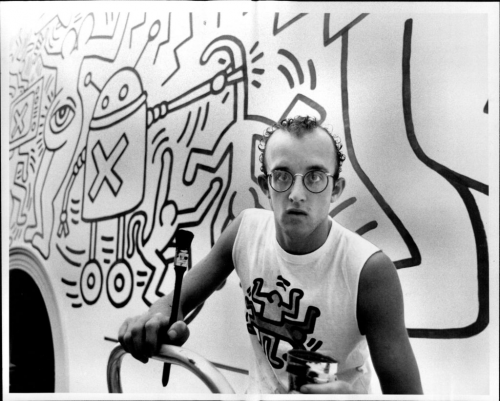 Click To See the Unity View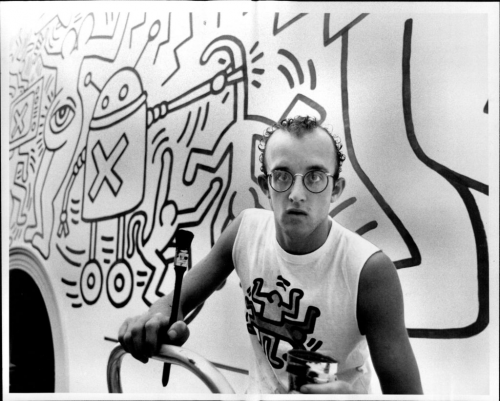 Click To See the 2D View
Text
Wall 1
1) Keith Allen Haring (May 4, 1958 to February 16, 1990) was an American artist whose pop art and graffiti like work grew out of the New York City street culture of the 1980s.
2) Haring's work grew to popularity from his spontaneous drawings in New York City subways using chalk outlines of figures, dogs, and other stylized images on blank black advertising-space backgrounds.
3) Keith Haring was born in Reading, Pennsylvania, on May 4, 1958. He was raised in Kutztown, Pennsylvania, by his mother, Joan Haring, and father, Allen Haring, an engineer and amateur cartoonist.
4) Haring had a maintenance job at the Pittsburgh Center for the Arts and was able to explore the art of Jean Dubuffet, Jackson Pollock, and Mark Tobey.
5) His work began reflecting more socio-political themes, such as anti-Apartheid, AIDS awareness, and the crack cocaine epidemic
6) Haring died on February 16, 1990, of AIDS-related complications.
About KeithHaring_Artist
Updated successfully
User name
KeithHaring_Artist