KevinConroy_Actor Exhibition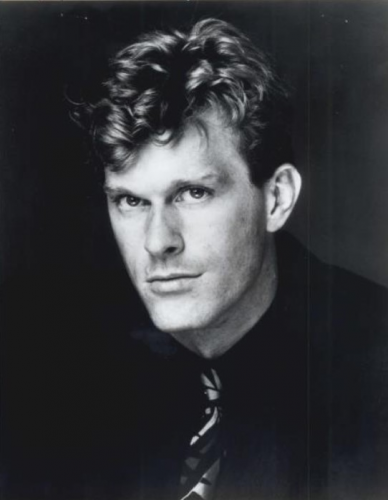 Click To See the Unity View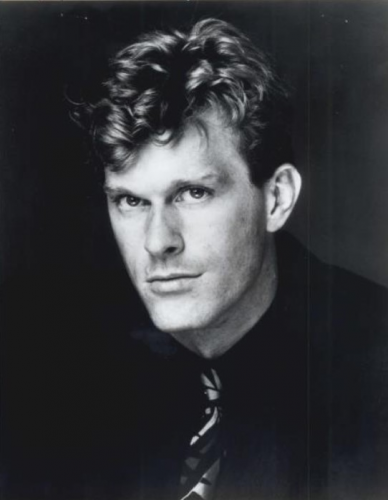 Click To See the 2D View
Text
Wall 1
1) Kevin Conroy, born in Westbury, New York on November 30, 1955 to November 10, 2022 (aged 66), was an American actor.
2) Due to the chaotic environment at home, he lived with a family friend at the last year of high school. His dad was an alcoholic & once attempted suicide. He was at his parents' side when they died.
3) He moved to NY City in 1973 when he earned a full scholarship to attend the Juilliard School's drama division, studying under actor John Houseman. He roomed with Robin Williams & Kelsey Grammer.
4) In 1980, Conroy decided to try his hand in television and moved out to California. From 1980 to 1985, he acted in a variety of contemporary and classic theater pieces. He returned to TV in 1985.
5) As a voice actor, he is best known for his starring role as Bruce Wayne/Batman in the acclaimed Batman: The Animated Series (1992 to 1995). He continued to voice Batman in numerous animated spin offs.
6) Conroy died at Mount Sinai Hospital in New York City from intestinal cancer on Nov 10, 2022, at the age of 66. He did not publicly disclose that he was ill. His death was announced in press by WBD.
Hide
About KevinConroy_Actor
Updated successfully
User name
KevinConroy_Actor