KhalidAlRahal_IraqiArtist
KhalidAlRahal_IraqiArtist Exhibition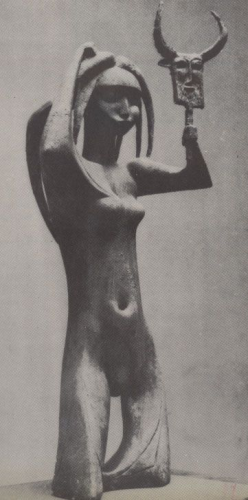 Click To See the Unity View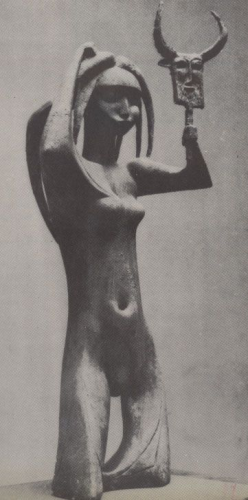 Click To See the 2D View
Text
Wall 1
1) Khaled Al-Rahal (1926-1987) was an Iraqi painter and sculptor and one of the leaders of the modern art movement in Iraq.
2) Described as one of the "pillars of modern Iraqi art," he was responsible for executing a number of high profile public monuments in Baghdad in the mid 20th century.
3) Al-Rahal started out by working for the Iraq Museum under the Director of Antiquities, Naji al-Asil in the 1950s, where he was employed to make replicas of Iraq's ancient art pieces.
4) He became Saddam Hussein's favourite sculptor and ultimately designed many of important, large-scale public monuments.
5) His famous work include : Nasb al-Maseer, Mother and Child, Abu Jafar al-Mansour, and Abd al-Karim Qasim's statue in addition to many paintings.
6) Following the Iran-Iraq war, Saddam Hussein turned to his preferred sculptor to design two victory monuments; The Monument to the Unknown Soldier and the Victory Arch.
About KhalidAlRahal_IraqiArtist
Updated successfully
User name
KhalidAlRahal_IraqiArtist