KijuYoshida_Director Exhibition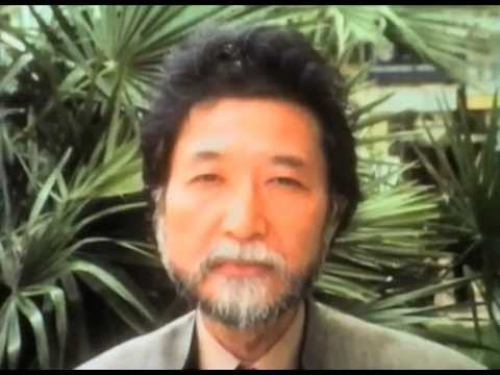 Click To See the Unity View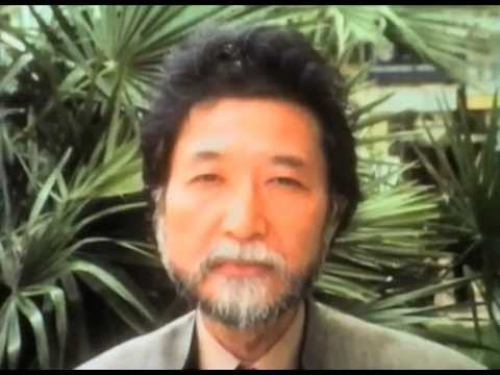 Click To See the 2D View
Text
Wall 1
1) Yoshishige Yoshida, born in Fukui, Japan on February 16, 1933 to December 8, 2022 (aged 89), aka Kiju Yoshida, was a Japanese film director and screenwriter.
2) Graduating from the University of Tokyo, he studied French literature, entered the Shochiku studio in 1955 & worked as an assistant to Keisuke Kinoshita before debuting as a director for Rokudenashi.
3) Like many of his New Wave cohorts, he felt restricted under the studio system. After Shochiku's re-editing of his Escape from Japan (1964), he left the studio to start his own production company.
4) Between 1960 and 2004, Yoshida directed more than 20 films, some of which starred his wife, actress Mariko Okada. His film Wuthering Heights would compete for the Golden Palm at the 1988 Festival.
5) Yoshida named European cinema as a great influence on his work, most notably the directors Ingmar Bergman and Michelangelo Antonioni, and pre-war French films like the works of Jean Renoir.
6) He also published a number of books on the topic of cinema, including one on his own cinematic work and an analysis of the films of Yasujiro Ozu.
About KijuYoshida_Director
Updated successfully
User name
KijuYoshida_Director