KirstieAlley_Actor Exhibition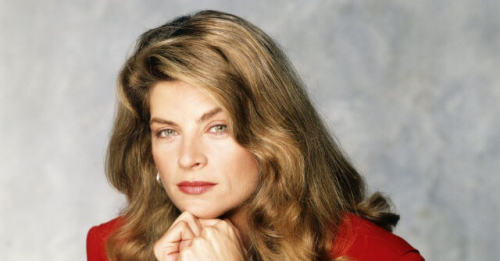 Click To See the Unity View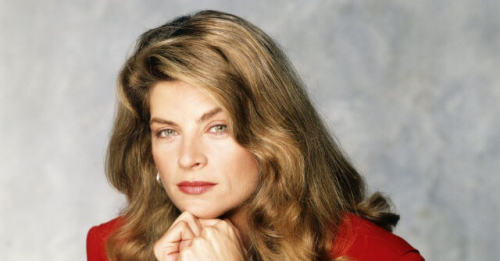 Click To See the 2D View
Text
Wall 1
1) Kirstie Louise Alley, born in Wichita, Kansas on January 12, 1951 to December 5, 2022 (age 71), was an American actress.
2) Alley attended Wichita Southeast High School, graduating in 1969. She attended college at Kansas State University, dropping out after her sophomore year.
3) After moving to Los Angeles to pursue Scientology and work as an interior designer, Alley appeared as a contestant on the game show Match Game in 1979. She won both rounds, winning $500, then $5500.
4) Alley made her film debut in 1982 in Star Trek II: The Wrath of Khan, playing the Vulcan Starfleet officer Lieutenant Saavik, but chose not to reprise that role in the next two sequels.
5) Later in 1987, she joined the cast of NBC sitcom Cheers, which became her breakout hit role. After two Emmy Award nominations on Cheers, in 1988 & 1990, she won on her third nomination in 1991.
6) In 1989, Alley starred with John Travolta in Look Who's Talking. The film grossed over $295 million worldwide. They went on to make two other films: Look Who's Talking & Look Who's Talking Now.
About KirstieAlley_Actor
Updated successfully
User name
KirstieAlley_Actor