KobeQuotes_Famous Exhibition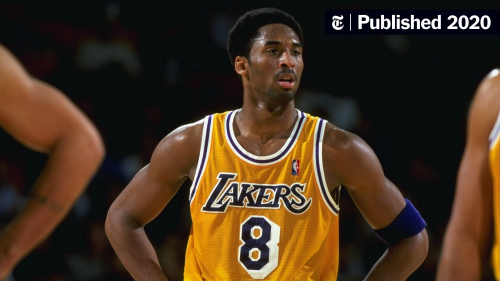 Click To See the Unity View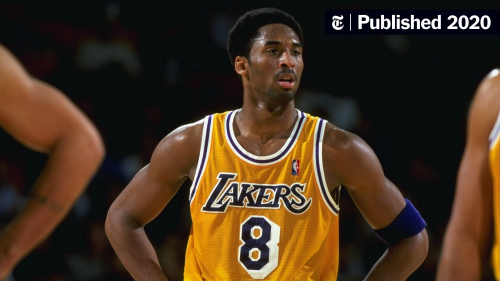 Click To See the 2D View
Text
Wall 1
1) Kobe Bryant was a renowned American basketball player playing shooting guard with the renowned Los Angeles Lakers.
2) His famous quotes and words have been an inspiration for young players trying to establish a ground and achieve a name. Please click on voice files to hear them.
3) Great things come from hard work and perseverance. No Excuses.
4) Determination silences doubters.
5) I dont want to be the next Michael Jordan, I only want to be Kobe Bryant.
6) We dont quit, we dont cower, we dont run. We endure and conquer.
About KobeQuotes_Famous
Updated successfully
User name
KobeQuotes_Famous