LarryEllison_Famous Exhibition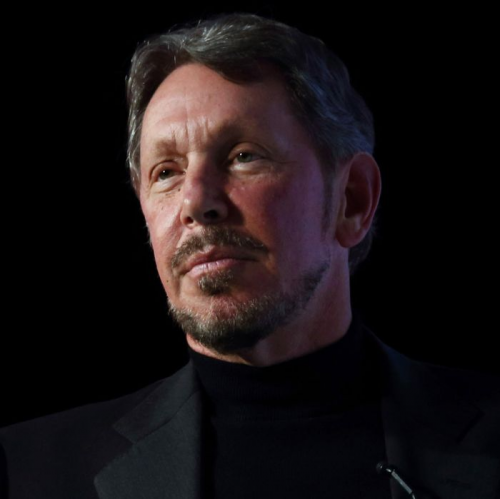 Click To See the Unity View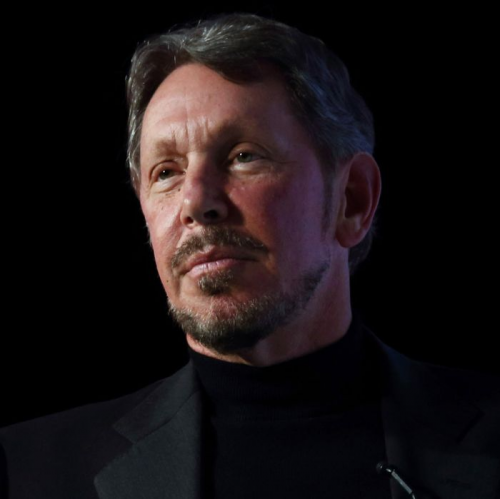 Click To See the 2D View
Text
Wall 1
1) Lawrence Joseph Ellison, born in New York City, U.S on August 17, 1944 to Present (age 77), is a business magnate & investor who is the co-founder, executive chairman, CTO, CEO of Oracle.
2) After spending the summer of 1966 in California, he then attended the University of Chicago for one term, where he studied physics and mathematics, and also first encountered computer design.
3) While working at Ampex in the early 1970s, he became influenced by Edgar F. Codd's research design for IBM. That led in 1977 to the formation of the company which later became Oracle.
4) In 2017, Forbes estimated that he was the 4th richest person in tech. In June 2018, his net worth was about $54.5 billion, according to Forbes. As of 2019, Ellison owns 36.2% of the shares of Oracle.
5) In 1997, Ellison received the Golden Plate Award of the American Academy of Achievement. In 2013, Ellison was inducted into the Bay Area Business Hall of Fame.
6) In 2019, the Lawrence J. Ellison Institute for Transformative Medicine of USC honored Ellison with the first Rebels With A Cause Award in recognition of his generous support through the years.
Hide
About LarryEllison_Famous
Updated successfully
User name
LarryEllison_Famous