LarryPage_Famous Exhibition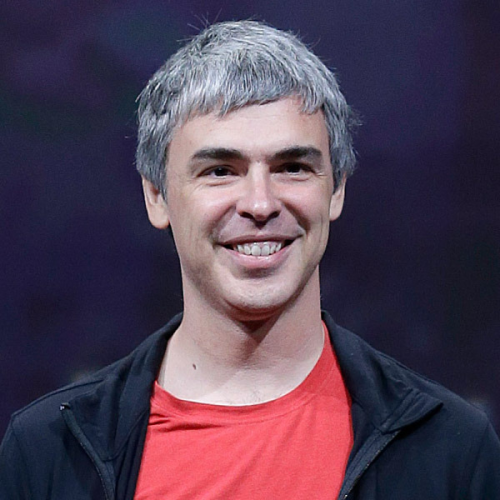 Click To See the Unity View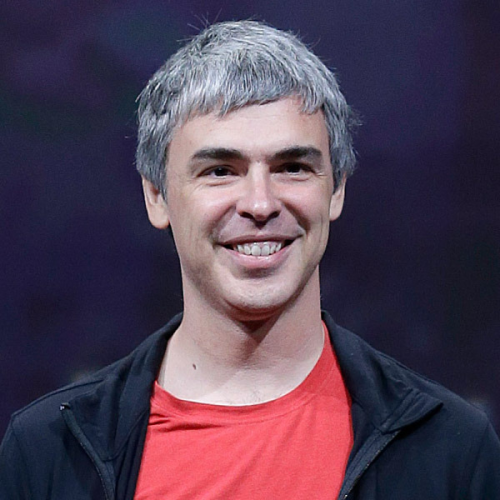 Click To See the 2D View
Text
Wall 1
1) Lawrence Edward Page, born in Lansing, Michigan on March 26, 1973 to Present (age 49), is an American business magnate, computer scientist and internet entrepreneur.
2) He recalled his childhood home as a mess, with computers, science, tech magazines, etc. Writer Nick Carlson said the combined influence of his home & attentive parents fostered creativity & invention.
3) After enrolling in a computer science PhD program at Stanford University, he was in search of a dissertation theme and considered exploring the mathematical properties of the World Wide Web.
4) He focused on the problem of finding out which web pages linked to a given page, considering the number and nature of such backlinks as valuable information for that page.
5) To convert the backlink data gathered by BackRub's web crawler into a measure of importance for a given web page, Brin & Page developed the PageRank algorithm & saw it can be used to build an engine.
6) He is best known for co-founding Google with Sergey Brin. Page was the chief executive officer of Google from 1997 until August 2001, then from April 2011 until July 2015.
Hide
About LarryPage_Famous
Updated successfully
User name
LarryPage_Famous