LeonoraCarrington_Artist Exhibition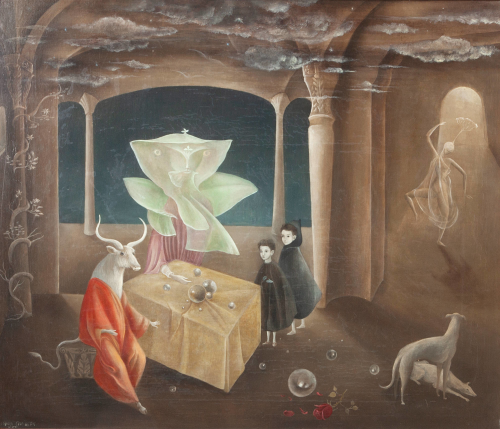 Click To See the Unity View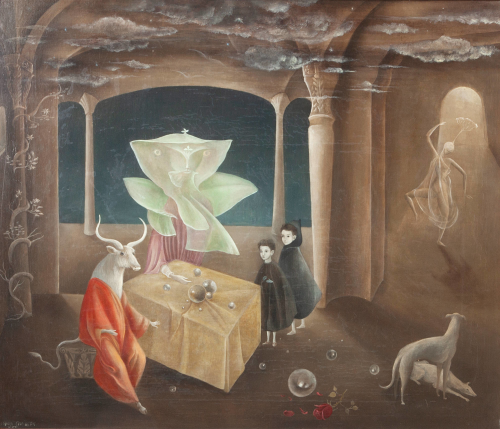 Click To See the 2D View
Text
Wall 1
1) Leonora Carrington born on 6 April 1917 was a British-born Mexican artist, surrealist painter, and novelist.
2) She lived most of her adult life in Mexico City and was one of the last surviving participants in the Surrealist movement of the 1930s.
3) Educated by governesses, tutors, and nuns, she was expelled from two schools, including New Hall School, Chelmsford, for her rebellious behaviour, until her family sent her to Florence.
4) She became familiar with Surrealism from a copy of Herbert Read book, Surrealism 1936, given to her by her mother, but she received little encouragement from her family to forge an artistic career.
5) Carrington stated that "I painted for myself...I never believed anyone would exhibit or buy my work." She instead focused on magical realism and alchemy and used autobiographical detail and symbolism.
6) Leonora Carrington died on 25 May 2011, aged 94, in a hospital in Mexico City as a result of complications arising from pneumonia.
About LeonoraCarrington_Artist
Updated successfully
User name
LeonoraCarrington_Artist