LisaYuskavage_Artist Exhibition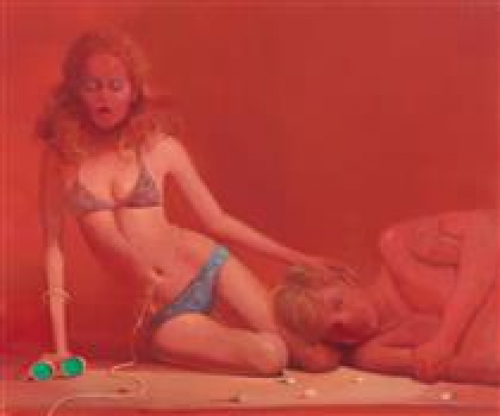 Click To See the Unity View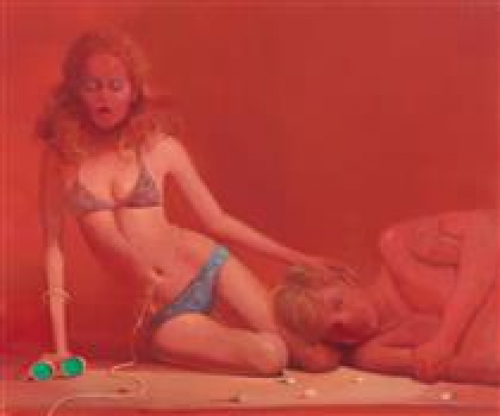 Click To See the 2D View
Text
Wall 1
1) Lisa Yuskavage, born in Philadelphia, Pennsylvania on 1962 to Present (age 59), is an American artist who lives and works in New York City.
2) She's known for her figure paintings that challenge conventional understandings of the genre. Her painterly techniques evoke art historical precedents, her motifs are inspired by popular culture.
3) This created an underlying dichotomy between high and low and, by implication, sacred and profane, harmony and dissonance. One of her paintings sold at an auction for more then $1 million.
4) Her paintings encompass landscape, nudes, & still life genres, with all three often appear within a single work. Her unique use of color is imbedded in Renaissance techniques and Color Field Painting.
5) Her work has been in been the subject of solo exhibitions at institutions worldwide, such as Institute of Contemporary Art, University of Pennsylvania, Philadelphia (2000), Mexico City, Dublin, etc.
6) Her work was featured in Season 2, Episode 4 ("Lynch Pin") of the Emmy-nominated Showtime series, The L Word, mentioned in the novel China Rich Girlfriend, and in the 2018 film Private Life.
About LisaYuskavage_Artist
Updated successfully
User name
LisaYuskavage_Artist