LoisMailouJones_Artist Exhibition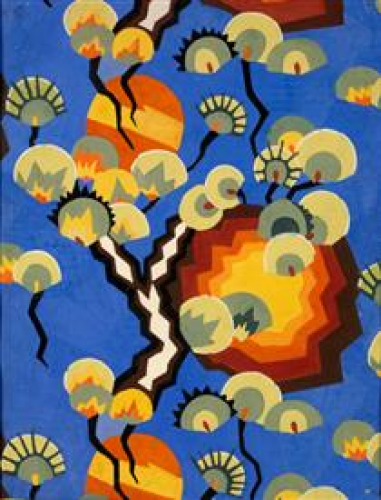 Click To See the Unity View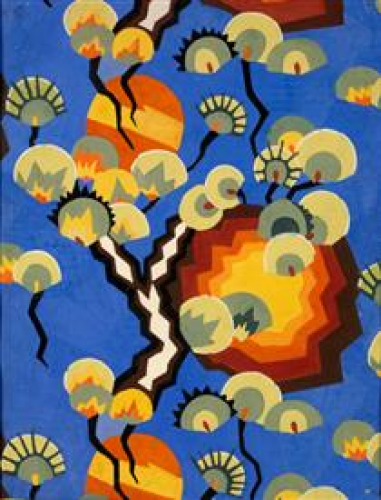 Click To See the 2D View
Text
Wall 1
1) Lois Mailou Jones, November 3 1905 to June 9 1998 (age 92), was an influential artist and teacher during her seven-decade career. Influenced by the Harlem Renaissance movement and her countless trips.
2) One of the most notable figures to attain fame for her art while living as a black expatriate in Paris during the 1930s & 1940s. Career began in textile design before she decided to focus on fine arts
3) Looked towards Africa and the Caribbean and her experiences in life when painting. Her subjects were some of the first paintings by an African-American artist to extend beyond the realm of portraiture
4) She worked with different mediums, techniques, and influences throughout her long career. She felt that her greatest contribution to the art world was "proof of the talent of black artists".
5) She wished to be known as an American painter with no labels. Her work echoes her pride in her African roots and American ancestry. Her work is in museums all over the world and valued by collectors.
6) After her death, her friend and adviser, Dr. Chris Chapman completed a book entitled 'Lois Mailou Jones: A Life in Color' about her life and the African-American pioneers she had worked with.
About LoisMailouJones_Artist
Updated successfully
User name
LoisMailouJones_Artist