LouisPasteur_Scientist Exhibition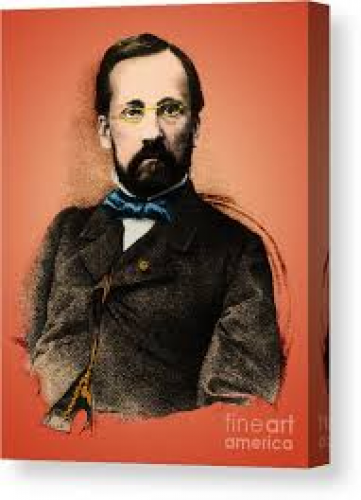 Click To See the Unity View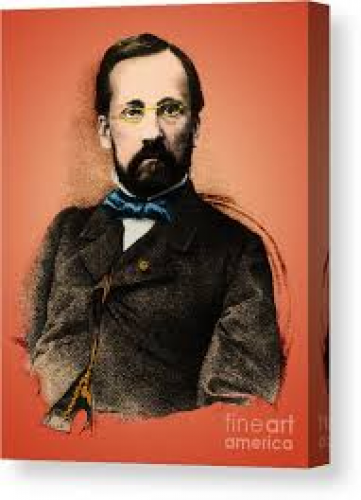 Click To See the 2D View
Text
Wall 1
1) rn on December 27, 1822, in Dole, France, Louis Pasteur discovered that microbes were responsible for souring alcohol and came up with the process of pasteurization.
2) Pasteurization is the process where bacteria is destroyed by heating beverages and then allowing them to cool.
3) His work in germ theory also led him and his team to create vaccinations for anthrax and rabies.
4) Pasteur went on to extend his germ theory to develop causes and vaccinations for diseases such as anthrax, cholera, TB and smallpox.
5) He discovered Enantiomes by studying light reflection from what looked like the same compound establishing that just studying the composition is not enough to understand how a chemical behaves.
6) Pasteur had been partially paralyzed since 1868, due to a severe brain stroke, but he was able to continue his research.
Hide
About LouisPasteur_Scientist
Updated successfully
User name
LouisPasteur_Scientist