LouiseBourgeois_Artist Exhibition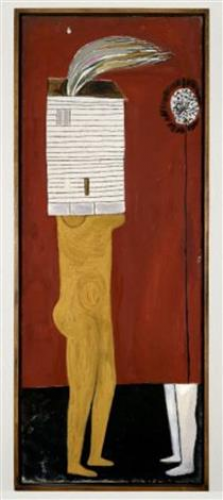 Click To See the Unity View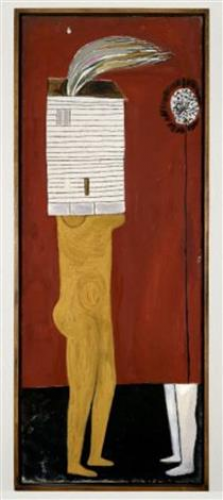 Click To See the 2D View
Text
Wall 1
1) Louise Josephine Bourgeois, born in Paris, France on December 25, 1911 to May 31, 2010 (aged 98), was a French-American artist.
2) Her mother's death inspired her to abandon mathematics and to begin studying art. In one such class, Fernand Leger saw her work and told her she was a sculptor, not a painter.
3) She graduated from the Sorbonne in 1935. She began studying art in Paris, first at the Ecole des Beaux-Arts & Ecole du Louvre & after 1932 in the independent academies of Montparnasse & Montmartre.
4) The early 1940s represented the difficulties of a transition to a new country and the struggle to enter the exhibition world of NY City. Her work during this time was from junkyard scraps & driftwood.
5) In 1973, she started teaching at the Pratt Institute, Cooper Union, Brooklyn College and the New York Studio School of Drawing, Painting and Sculpture. Later on, she taught printmaking & sculpture.
6) One theme of her work is that of childhood trauma and hidden emotion. Architecture and memory are important components of her work. She has been described as the 'reluctant hero of feminist art'.
About LouiseBourgeois_Artist
Updated successfully
User name
LouiseBourgeois_Artist