LovisCorinth_Artist Exhibition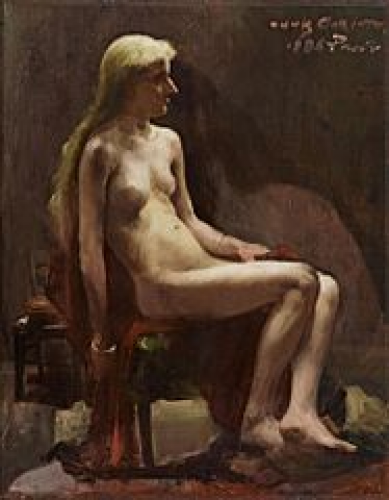 Click To See the Unity View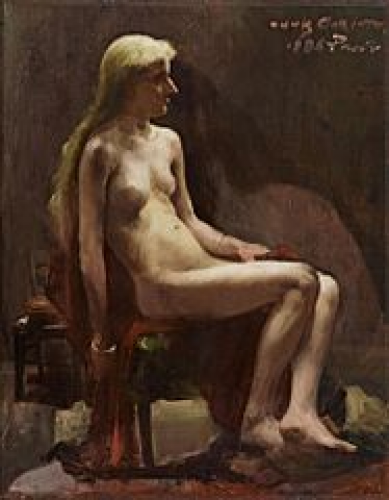 Click To See the 2D View
Text
Wall 1
1) Lovis Corinth, born in Tapiau, Prussia on July 21, 1858 to 17 July 17, 1925 (age 66), was a German artist & writer whose mature work as a painter and printmaker conveyed impressionism and expression.
2) Corinth studied in Paris and Munich, joined the Berlin Secession group, later succeeding Max Liebermann as the group's president. His early work was naturalistic in approach.
3) He was initially antagonistic toward the expressionist movement, but after a stroke in 1911, his style loosened and he took on many expressionistic qualities, and his use of color became more vibrant.
4) He created portraits & landscapes of vitality & power. His subject matters also included nudes & biblical scenes. He explored every print technique except for aquatint; favored drypoint & lithography.
5) In 1926, a commemorative exhibition of Corinth's paintings and watercolors was presented at the Nationalgalerie in Berlin, and an exhibition of his prints and drawings was held at the Berlin Academy.
6) In June 202`, the Royal Museums of Fine Arts in Brussels in Belgium agreed to return Corinth's 1913 'Blumenstilleben' or 'Still life with Flowers' to the heir of Gustav and Emma Mayer.
About LovisCorinth_Artist
Updated successfully
User name
LovisCorinth_Artist