LucMontagnier_Scientist Exhibition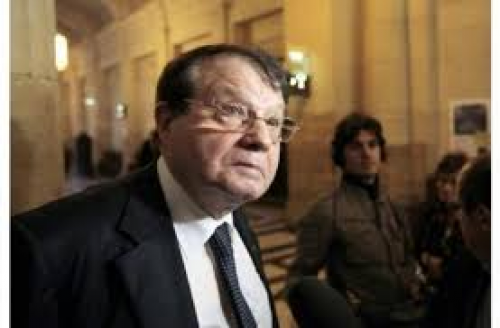 Click To See the Unity View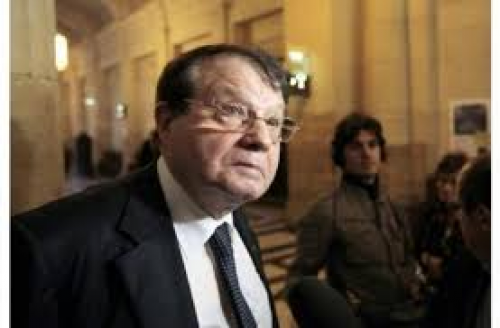 Click To See the 2D View
Text
Wall 1
1) On 18 August 1932, Luc Montagnier was born in Chabris, France. He studied natural sciences at the University of Poitiers and received his license of sciences from the University of Paris in 1955.
2) In 1960 he qualified for his doctorate in medicine at the same university. Montagnier became research director of the Centre National de la Recherche Scientifique (CNRS) in 1974.
3) Dr. Montagnier is best known for his 1983 discovery of the human immunodeficiency virus (HIV), which has been identified as the cause of AIDS.
4) This discovery led directly to the development of a test for detecting the presence of HIV in blood samples.
5) His discovery of HIV was met with some controversy when American scientist Robert Gallo claimed he discovered HIV a year later.
6) But in 1992 the scientific community agreed it was Montagnier that should be credited with the discovery.
Hide
About LucMontagnier_Scientist
Updated successfully
User name
LucMontagnier_Scientist