LucasCranach_Artist Exhibition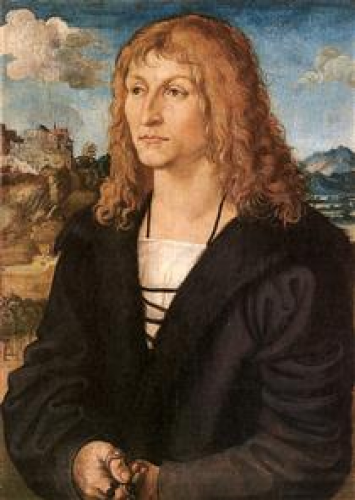 Click To See the Unity View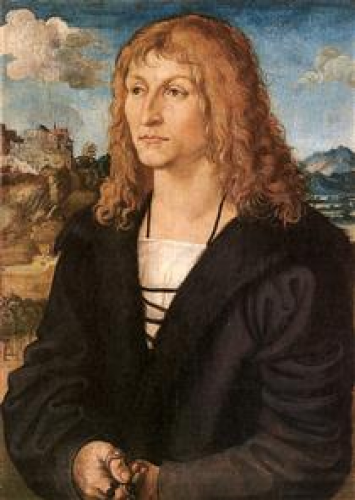 Click To See the 2D View
Text
Wall 1
1) Lucas Cranach the Elder, born in Kronach, Holy Roman Empire on 1472 - October 16, 1553 (age 80-81), was a German Renaissance painter and printmaker in woodcut and engraving.
2) He was court painter to the Electors of Saxony for most of his career, and is known for his portraits, both of German princes and those of the leaders of the Protestant Reformation.
3) Cranach also painted religious subjects, first in the Catholic tradition, & later trying to find new ways of conveying Lutheran in it. He also painted nude subjects drawn from mythology and religion.
4) He had a large workshop and many of his works exist in different versions. His son Lucas Cranach the Younger & others continued to create versions of his father's works for decades after his death.
5) The Nazis had a particular affection for Cranach's work & looted many paintings during the Third Reich. This has led to claims for restitution from Jewish collectors who were persecuted or looted.
6) He has been considered the most successful German artist of his time. It is chiefly thanks to him that we know what the German Reformers and their princely adherents looked like.
About LucasCranach_Artist
Updated successfully
User name
LucasCranach_Artist