ImEmile_LovedOnes Exhibition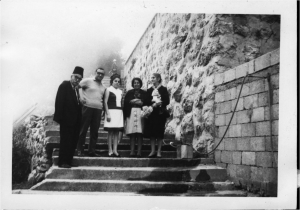 Click To See the Unity View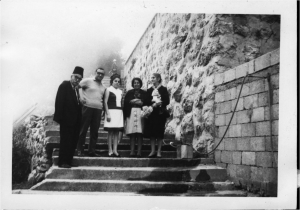 Click To See the 2D View
Text
Wall 1
1) Mariam Saade El Kellassi was born in Mount Lebanon . Known as the tough lady of the Kellaassi Clan in Chahtoul Jouret Mhed.
2) She got married to Hatem El Kellassi Sep 27, 1927. She fathered 10 kids , 5 girls and 5 boys. She died around 1992.
3) Girls included Linda, Ansara, 3aida, Emily , and Badiha.
4) Boys names were Fakhr, Emile, Simaan, Akl and Francois.
5) She will always be remembered as very generous host, typical lebanese who would force food on you during lunch or dinner as a show of love and respect.
6) She was stubborn, tough, hard worker , easily irriated, but was also very affectionate , guarding , protecting and loving to her grandkids.
About ImEmile_LovedOnes
Updated successfully
User name
ImEmile_LovedOnes