MarieCurie_Scientist Exhibition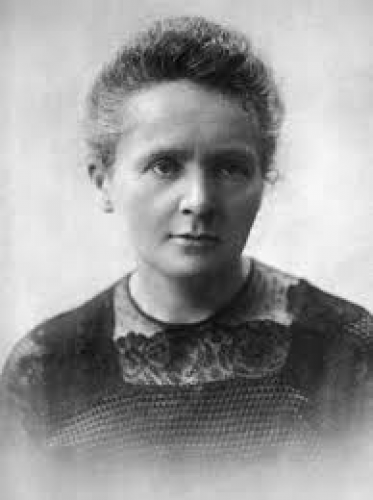 Click To See the Unity View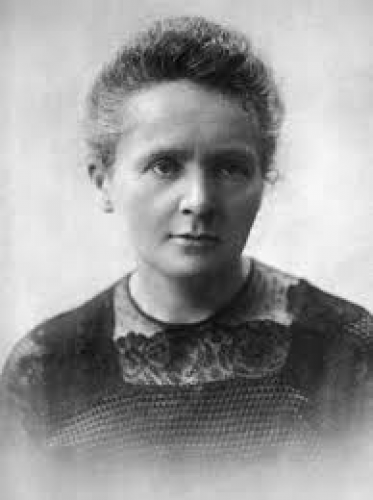 Click To See the 2D View
Text
Wall 1
1) Marie Curie was a physicist, chemist and a pioneer in the study of radiation.
2) She and her husband, Pierre, discovered the elements polonium and radium.
3) They and Henri Becquerel were awarded the Nobel Prize in Physics in 1903, and Marie received the Nobel Prize in Chemistry in 1911.
4) She worked extensively with radium throughout her lifetime, characterizing its various properties and investigating its therapeutic potential.
5) However, her work with radioactive materials was what ultimately killed her. She died of a blood disease in 1934.
6) Source : https://www.livescience.com/38907-marie-curie-facts-biography.html
Hide
About MarieCurie_Scientist
Updated successfully
User name
MarieCurie_Scientist