MarkZuckerberg_Famous Exhibition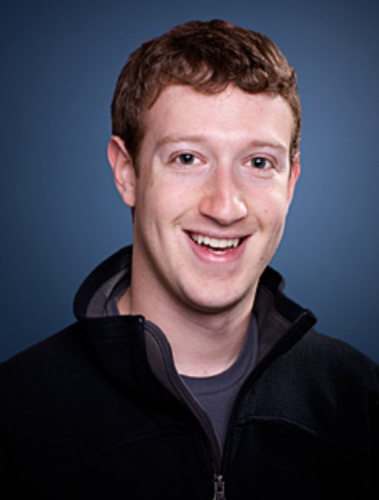 Click To See the Unity View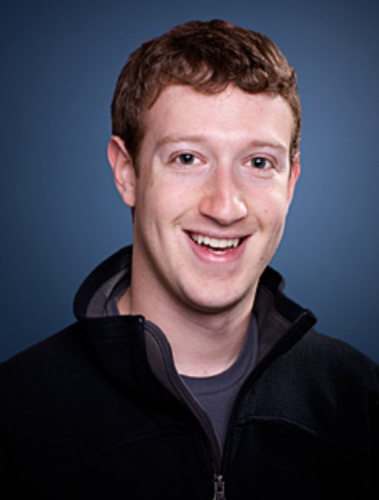 Click To See the 2D View
Text
Wall 1
1) Mark Elliot Zuckerberg, born in White Plains, New York on May 14, 1984 to Present (age 38), is an American media magnate, internet entrepreneur, and philanthropist.
2) Middle school: Began using computers & writing software. High school: Built a program that allowed all the computers between his house & his father's dental office to communicate with each other.
3) The New Yorker noted that by the time Zuckerberg began classes at Harvard in 2002, he had already achieved a "reputation as a programming prodigy". He studied psychology and computer science.
4) The following semester, in January 2004, Zuckerberg began writing code for a new website. On February 4, 2004, Zuckerberg launched "Thefacebook", originally located on thefacebook.com.
5) He is known for co-founding the social media website Facebook and its parent company Meta Platforms (formerly Facebook, Inc.), of which he is the chairman, CEO, and controlling shareholder.
6) He restated goals to Wired magazine in 2010: \"The thing I really care about is the mission, making the world open. Zuckerberg receives a one-dollar salary as CEO of Facebook.
Hide
About MarkZuckerberg_Famous
Updated successfully
User name
MarkZuckerberg_Famous