MichaelKunze_MusicalTheatre
MichaelKunze_MusicalTheatre Exhibition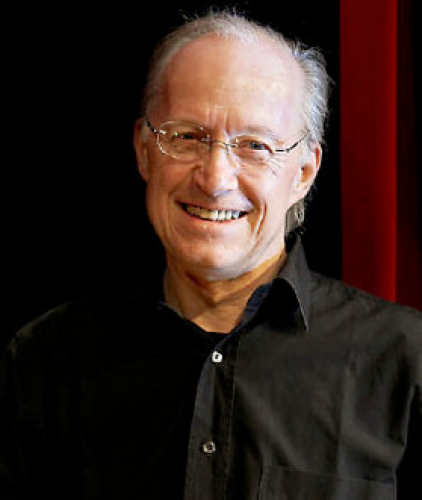 Click To See the Unity View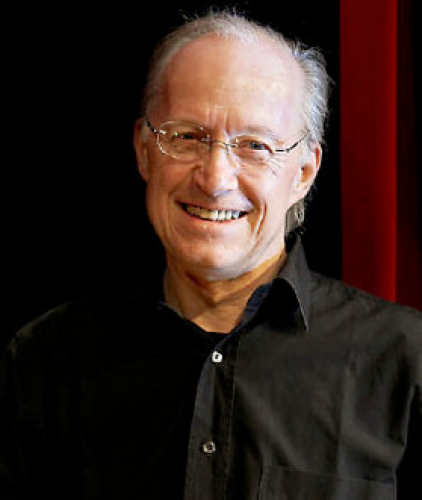 Click To See the 2D View
Text
Wall 1
1) Michael Rolf Kunze, born in Prague, Nazi Germany on November 9, 1943 to Present (aged 78), is a foremost German musical theater lyricist and librettist.
2) He is best known for the hit musicals Elisabeth (1992), Dance of the Vampires (1996), Mozart! (1999), Marie Antoinette (2006), and Rebecca (2006).
3) He has also written the lyrics for a number of hit songs (under the pseudonym Stephan Prager), including the number one Billboard hit "Fly, Robin, Fly" (1976).
4) His recordings dominated the 1970s music charts in Germany, Austria & Switzerland. He produced songs for musical acts Silver Convention, Penny McLean, and Sister Sledge.
5) In the 1980s, the musical began making its way into the center of Kunze's activities. Kunze has won a Grammy Award, ECHO Lifetime Award and holds 79 Gold and Platinum records.
6) He adapted Andrew Lloyd Webber's musical Evita, which was the beginning of his collaboration and friendship with the legendary Broadway director, Harold Prince. He also translated many other musicals.
Hide
About MichaelKunze_MusicalTheatre
Updated successfully
User name
MichaelKunze_MusicalTheatre