MisuPopp_Artist Exhibition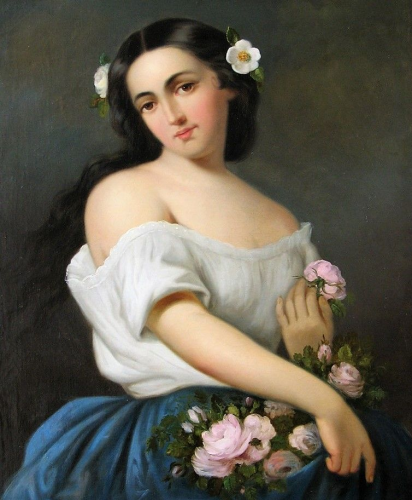 Click To See the Unity View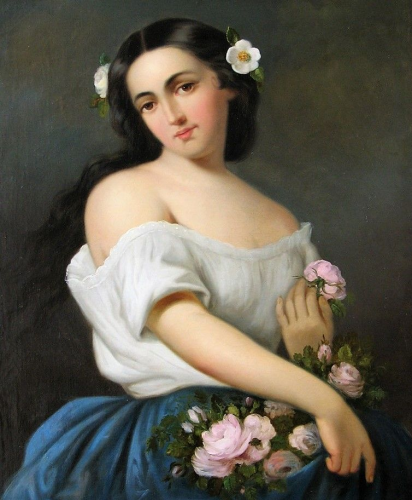 Click To See the 2D View
Text
Wall 1
1) Misu Popp born on March 19, 1827 and died on March 6, 1892 was a famous Romania Painter. His father was a church muralist, painter and sculptor.
2) He carried on the work of his father by painting several churches. He finished his art studies in 1848, at the Academy of Fine Arts in Vienna.
3) But his main art legacy resides in creating many portraits of the personalities of his time such as Ion Heliade Radulescu, Andrei Muresanu, Vasile Alecsandri, etc
4) His paintings can be admired in Bucharest at the Romanian Literature Museum and the National Art Museum, as well as in museums in Arad, Brasov, Ploiesti, and Sibiu.
5) He was a friend and collaborator of another famous Brasov painter - Constantin Lecca, with whom he painted several churches, including the Holy Trinity of Schei.
6) https://www.facebook.com/557010298146727/posts/871499900031097/ https://en.wikipedia.org/wiki/Mi%C8%99u_Popp
About MisuPopp_Artist
Updated successfully
User name
MisuPopp_Artist