MohamedBenSoltane_Artist Exhibition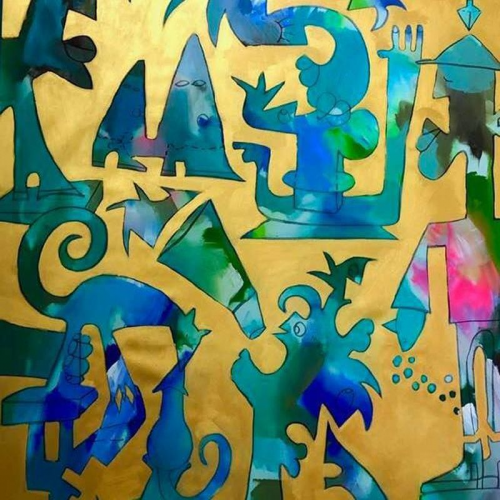 Click To See the Unity View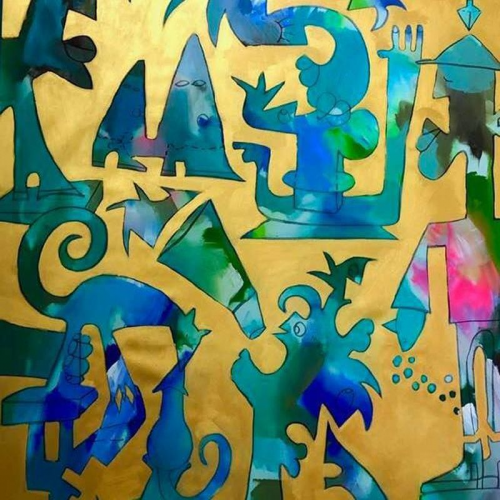 Click To See the 2D View
Text
Wall 1
1) Mohamed Ben Soltane is a visual artist and Curator exhibiting his work in Tunisia, Germany, Spain, Italy, Algeria, among other countries.
2) He graduated in 2004 from the High Institute of Fine Art of Tunis (I.S.B.A.T). He obtained his PhD in 2015.
3) He worked from 2011 to 2015 as artistic director of one of the leading private art centers in the Maghreb region: Bchira Art Center.
4) He teaches cultural management and art history since 2016 at I.S.B.A.T.
5) He has exhibited individually and collectively in the most important galleries and art centers in Tunis.
6) Mohamed Ben Soltane work tries to bring awareness to society, so that audiences are not mere observers but feel the crucial moment of current times.
About MohamedBenSoltane_Artist
Updated successfully
User name
MohamedBenSoltane_Artist