MuhammadZiaUlHaq_Politician
MuhammadZiaUlHaq_Politician Exhibition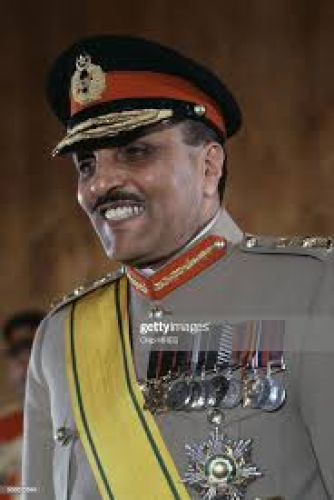 Click To See the Unity View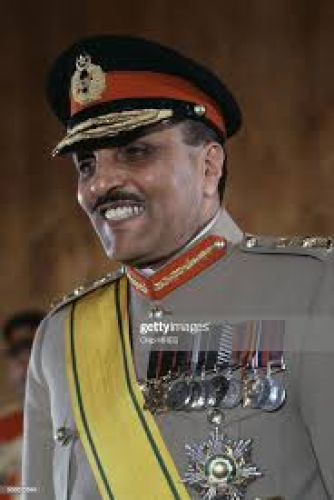 Click To See the 2D View
Text
Wall 1
1) Educated at Delhi University, Zia saw action in World War II as a British Indian Army officer in Burma and Malaya.
2) Following civil disorder, Zia deposed Prime Minster Bhutto in a military coup and declared martial law on 5 July 1977.
3) Zia passed broad-ranging legislation as part of Pakistan's Islamization, curbed civil liberties, and heightened press censorship.
4) Backed by the United States and Saudi Arabia, Zia systematically coordinated the Afghan mujahideen against the Soviets.
5) He also escalated Pakistan's atomic bomb project, and instituted industrialisation and deregulation, helping Pakistan's economy become the fastest-growing in South Asia.
6) Zia died in a plane crash on 17 August 1988 after witnessing a US M1 Abrams tank demonstration in Bahawalpur. Investigation concluded the probable cause of the crash was a criminal act of sabotage.
Hide
About MuhammadZiaUlHaq_Politician
Updated successfully
User name
MuhammadZiaUlHaq_Politician
About Me
Born on 12 August 1924 and died on 17 August 1988