NenkoBalkanski_Artist Exhibition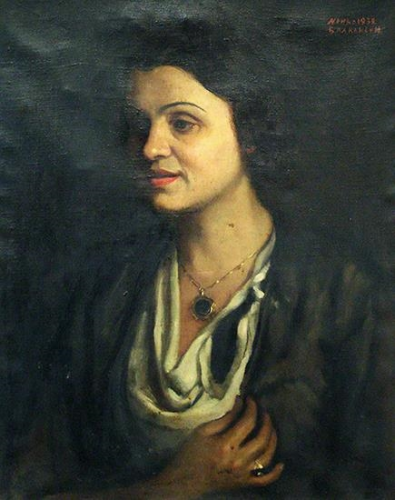 Click To See the Unity View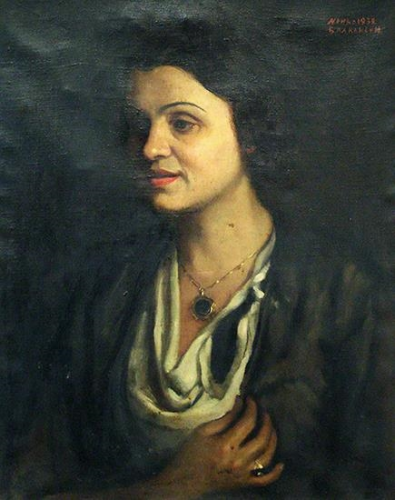 Click To See the 2D View
Text
Wall 1
1) Nenko Balkanski was born in Kazanlak in 1907. He graduated with painting from the Art Academy in Sofia in 1930 in the classes of Prof. Nikola Marinov and Prof. Boris Mitov.
2) In the same year he made his first exhibition in Kazanlak. He then studied in Paris and Munich and also specialized in France and Italy in 1939-1941.
3) In 1947, Nenko Balkanski became a lecturer at the Art Academy in Sofia, and in 1959 he became a professor.
4) Part of the artist's works are in the collections of the National Art Gallery in Sofia, but the majority of his works are preserved by the Art Gallery in Kazanlak.
5) After 1878 until the middle of the 20th century, there was an extremely intensive process of incorporating the Bulgarian art into the contemporary European artistic culture.
6) The development of Bulgarian art followed the path of the ethnographic, descriptive and elegant portraits typical of Nenko Balkanski.
About NenkoBalkanski_Artist
Updated successfully
User name
NenkoBalkanski_Artist