NicolaTesla_Scientist Exhibition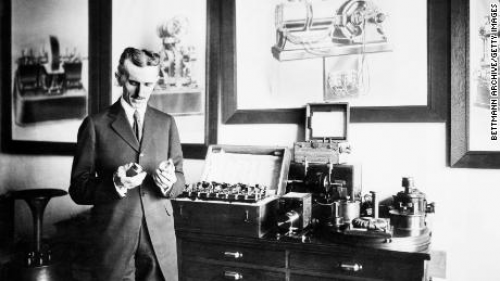 Click To See the Unity View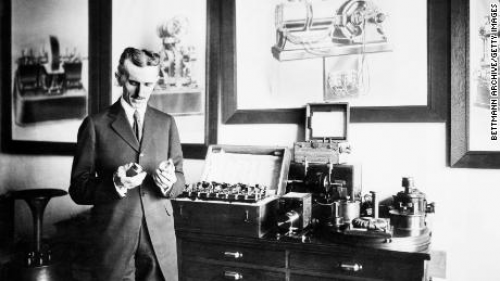 Click To See the 2D View
Text
Wall 1
1) Serbian-American engineer and physicist Nikola Tesla (1856-1943) made dozens of breakthroughs in the production, transmission and application of electric power.
2) He invented the first alternating current (AC) motor and developed AC generation and transmission technology.
3) Though he was famous and respected, he was never able to translate his copious inventions into long-term financial success; unlike his early employer and chief rival, Thomas Edison.
4) Tesla lived his last decades in a New York hotel, working on new inventions even as his energy and mental health faded. He was obssessed with the number three and fastidious washing.
5) Tesla died in his room on January 7, 1943. Later that year the U.S. Supreme Court voided four of Marconi key patents, belatedly acknowledging Tesla innovations in radio.
6) One of his quotes. The day science begins to study non-physical phenomena, it will make more progress in one decade than in all the previous centuries of its existence.
Hide
About NicolaTesla_Scientist
Updated successfully
User name
NicolaTesla_Scientist