OliviaNewtonJohn_Actor Exhibition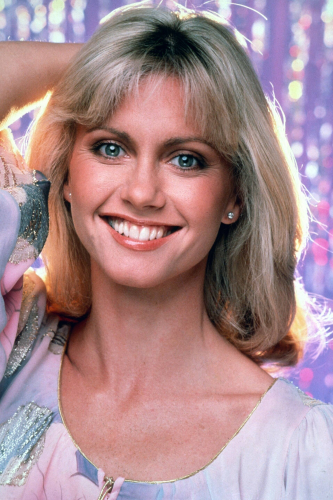 Click To See the Unity View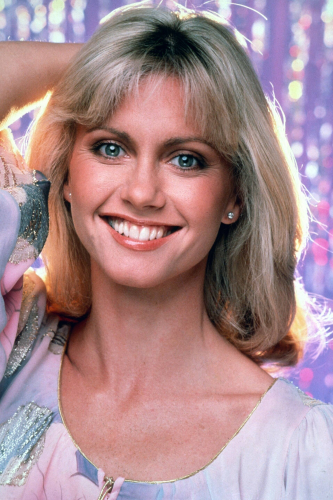 Click To See the 2D View
Text
Wall 1
1) Dame Olivia Newton-John, born in Cambridge, England on September 26, 1948 to August 8, 2022 (aged 73), was a British-Australian singer, actress and activist.
2) Newton-John went to primary school with Daryl Braithwaite, who also followed a singing career. At age 14, she formed Sol Four, a short-lived all-girl group, with three classmates.
3) Newton-John recorded her first single, "Till You Say You'll Be Mine", in Britain for Decca Records in 1966. Afterwards, she released her first solo album, If Not for You (US No. 158 Pop), in 1971.
4) Newton-John's career soared after she starred in the film adaptation of the Broadway musical Grease in 1978. She was offered the lead role of Sandy after meeting producer Allan Carr at a dinner party.
5) Newton-John's work has inspired many other female vocalists, including Juliana Hatfield, Lisa Loeb, Kylie Minogue, Delta Goodrem, Natalie Maines and Alanis Morissette.
6) Pink staged a commemorative Newton-John cover during the 2022 AMA. At the 2022 ARIA Music Awards, a special tribute in her honor featured performances by Natalie Imbruglia, Peking Duk and Tones and I.
About OliviaNewtonJohn_Actor
Updated successfully
User name
OliviaNewtonJohn_Actor