PatrickDay_Athlete Exhibition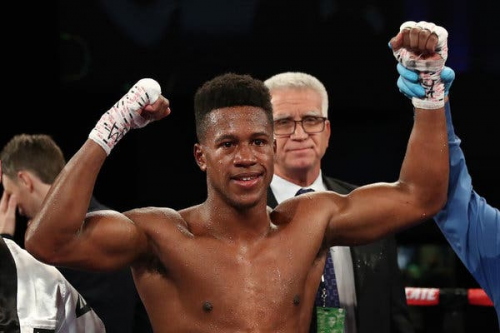 Click To See the Unity View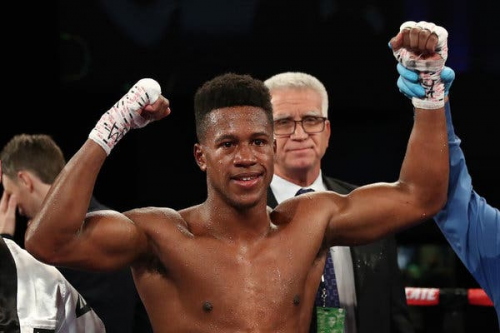 Click To See the 2D View
Text
Wall 1
1) Patrick Day born in 1991 to October 16, 2019 was an American professional boxer. Before establishing himself as a world class professional fighter, Patrick was a highly decorated amateur.
2) He won two Nationals titles, the New York Golden Gloves tournament and was an Olympic Team alternate, all in 2012. Day turned pro in 2013 and overcame early career struggles to become a world-rated
3) super welterweight contender. He captured the WBC Continental Americas championship in 2017 and the IBF Intercontinental championship in 2019. In June 2019, he was rated in the top-10 in WBC and IBF.
4) He was a son, brother, and good friend to many. Pat kindness, positivity, and generosity of spirit made a lasting impression with everyone he met.
5) During his short life, boxing allowed Patrick to impact many communities, both big and small. In his hometown of Freeport, Long Island, he was a beacon of light.
6) Day suffered a traumatic brain injury after being knocked out by Charles Conwell in a USBA super welterweight title bout on on October 12, 2019, and died four days later.
Hide
About PatrickDay_Athlete
Updated successfully
User name
PatrickDay_Athlete