petedocter_Director Exhibition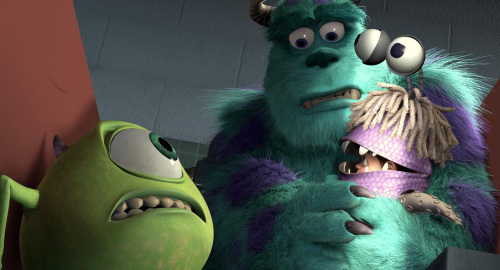 Click To See the Unity View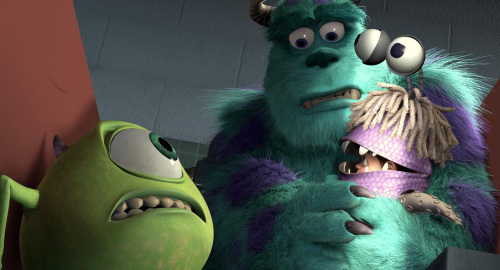 Click To See the 2D View
Text
Wall 1
1) Pete Docter
2) Life: October 9, 1968 (age 52) - Present
3) An American animator, film director, screenwriter, producer, voice actor, and chief creative officer of Pixar.
4) He is best known for directing the Pixar animated feature films Monsters, Inc. (2001), Up (2009), Inside Out (2015), and Soul (2020), and as a key figure and collaborator at Pixar.
5) Quote: 'I don't think people in any way, shape, or form like to be lectured to. When people go to a movie, they want to see some sort of experience of themselves on the screen.'
6) He has been nominated for nine Oscars and has won three for Best Animated Feature - for Up, Inside Out, and Soul - making him the first person in history to win the category three times.
About petedocter_Director
Updated successfully
User name
petedocter_Director