PeterBlake_Artist Exhibition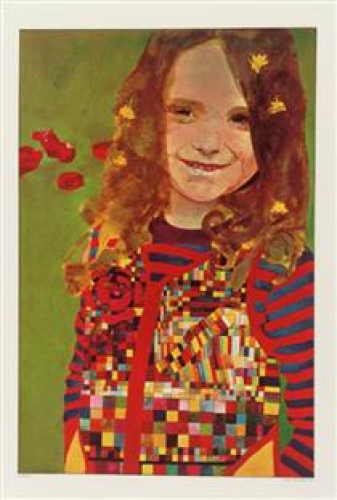 Click To See the Unity View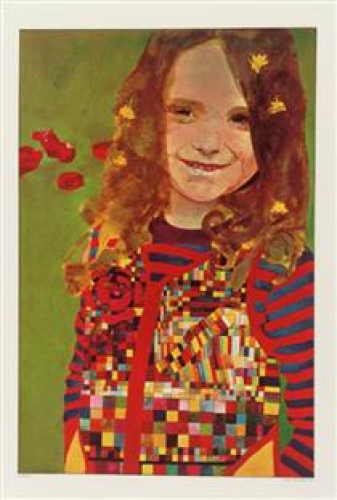 Click To See the 2D View
Text
Wall 1
1) Sir Peter Thomas Blake, 25 June 1932 to present (age 89), is an English pop artist. One of the best ones known, Blake is considered to be a prominent figure in the pop art movement.
2) He is best known for co-creating the sleeve design for the Beatles' album Sgt. Pepper's Lonely Hearts Club Band. Blake also designed the 2012 Brit Award statuette.
3) His other best known works include the covers for two of The Who's albums, the cover of the Band Aid single "Do They Know It's Christmas?", and the Live Aid concert poster.
4) Central to his paintings are his interest in images from popular culture which have infused his collages. In 2002 he was knighted at Buckingham Palace by Prince Charles for his services to art.
5) Blake became a Royal Academician in 1981. He was appointed Commander of the Order of the British Empire in the 1983 Birthday Honors and Knight Bachelor in the 2002 Birthday Honors for his services.
6) In 03/2011, was awarded an honorary DMus from the University of Leeds; unveiled his Boogie For Stu album art. In 2014 he was made an honorary academician at the Royal West of England Academy, Bristol.
About PeterBlake_Artist
Updated successfully
User name
PeterBlake_Artist