PhilipPearlstein_Artist Exhibition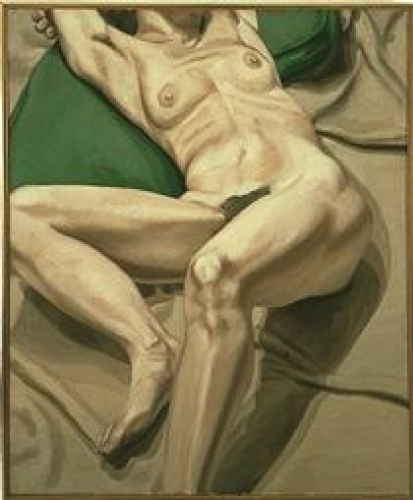 Click To See the Unity View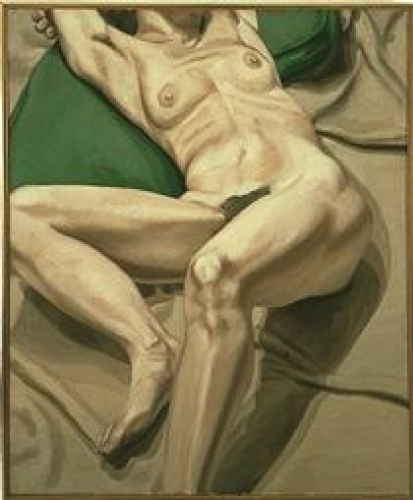 Click To See the 2D View
Text
Wall 1
1) Philip Pearlstein, born in Pittsburgh, Pennsylvania on May 24, 1924 to Present (age 97), is an American painter best known for Modernist Realism nudes.
2) Cited by critics as the preeminent figure painter (1960s to 2000s), led a revival in realist art. He's a Distinguished Professor Emeritus with paintings in collections of over 70 public art museums.
3) He took classes at Pittsburgh's Carnegie Museum of Art as a child. In 1942, he enrolled at Carnegie Institute of Technology's art school, in Pittsburgh.
4) During the 1950s Pearlstein exhibited abstract expressionist landscape paintings. In 1961, he began to make paintings of nude couples based upon his drawings, and in 1962, more realistic style.
5) Since the mid-1950s Pearlstein has received several awards, most recently, the National Council of Arts Administrators Visual Artist Award, New York Academy of Arts, New York, NY, etc.
6) Pearlstein is a former president of the American Academy of Arts and Letters. In 1988 he was elected into the National Academy of Design. He's represented by the Betty Cuningham Gallery.
About PhilipPearlstein_Artist
Updated successfully
User name
PhilipPearlstein_Artist