QayyumChowdhury_Artist Exhibition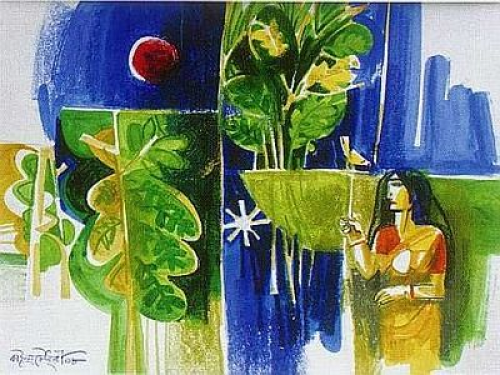 Click To See the Unity View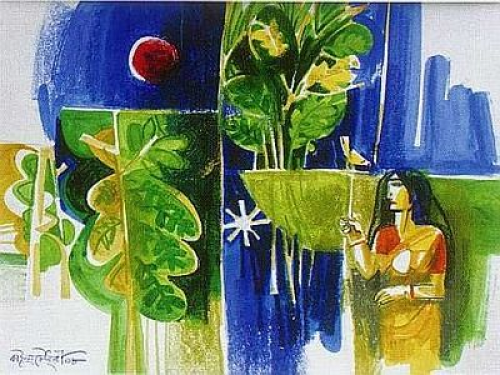 Click To See the 2D View
Text
Wall 1
1) Qayyum Chowdhury (March 9, 1932-November 30, 2014) is known as one of the first generational artists of Bangladesh.
2) Born in Feni, his father was a bank official who frequently had a transfer. This resulted in Chowdhury living in places like Chittagong, Narail and Faridpur.
3) Attending the Institute of Fine Arts at Dhaka University, the artist graduated in 1954. After graduation, he landed himself a job as a lecturer at the university.
4) Being in and out of teaching and working for magazines and newspapers, Chowdhury had very little time to create paintings.
5) His life as an artist is distinguished by his attraction towards folk culture and heritage, prominence of nature, rivers and boats as subjects and in hints of Impressionism, Cubism and Abstraction.
6) His world of painting on the other hand, resonates with the ebullient nature and life in Bangladesh. A passion for literature, music and film made his quests of life optimistic.
About QayyumChowdhury_Artist
Updated successfully
User name
QayyumChowdhury_Artist