RachelRuysch_Artist Exhibition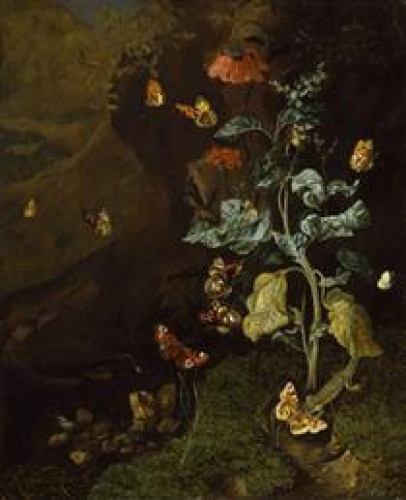 Click To See the Unity View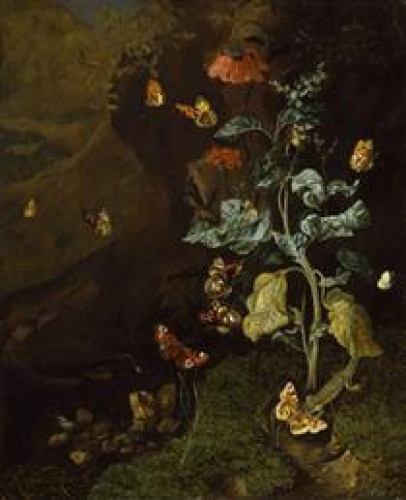 Click To See the 2D View
Text
Wall 1
1) Rachel Ruysch, born in The Hague, Netherlands on June 3, 1664 to October 12, 1750 (aged 86), was a Dutch still-life painter from the Northern Netherlands.
2) At a young age she painted the flowers and insects of her father's collection of Otto Marseus van Schrieck. In 1679, at 15, Ruysch was apprenticed to Willem van Aelst, a prominent flower painter.
3) In 1693 she married Amsterdam portrait painter Juriaen Pool, with whom she had 10 children. Throughout her marriage & life she continued to paint and produce commissions for an international patrons.
4) Stylistically, her artwork, with its playful composition and brilliant colors, was part of the rococo movement. Her asymmetrical compositions possessed a great energy about them.
5) Art historians consider her to be one of the most talented still life artists of either sex. By the time of her death, she had produced hundreds of paintings, with 250 documented or attributed to her.
6) In 1999 a painting by she was discovered in a farmhouse in Normandy and was sold at auction for 2.9 million French francs, about US$508,000. In 03/2021, her work was added at the Rijksmuseum.
About RachelRuysch_Artist
Updated successfully
User name
RachelRuysch_Artist