Racism2_Event Exhibition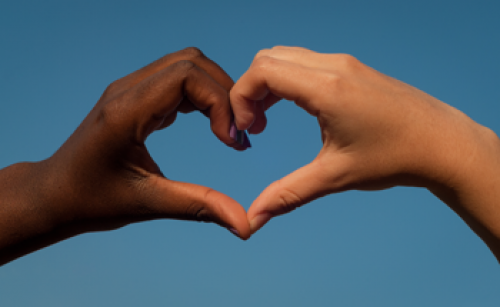 Click To See the Unity View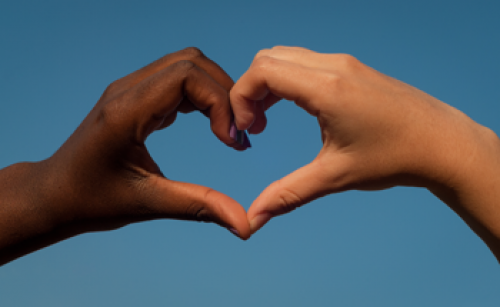 Click To See the 2D View
Text
Wall 1
1) Intresting facts about social injustice in the USA from : https://www.dosomething.org/us/facts/11-facts-about-racial-discrimination
2) Black Americans and white Americans use drugs at similar rates, but Black Americans are 6 times more likely to be arrested for it.
3) On average, Black men in the US receive sentences that are 19.1% longer than those of white men convicted for the same crimes.
4) One US study found that job resumes with traditionally white-sounding names received 50% more callbacks than those with traditionally Black names.
5) From 2013 to 2017, white patients in the US received better quality health care than about 34% of Hispanic patients, 40% of Black patients, and 40% of Native American patients.
6) In New York City, 88% of police stops in 2018 involved Black and Latinx people, while 10% involved white people. (Of those stops, 70% were completely innocent.