RegisPhilbin_Actor Exhibition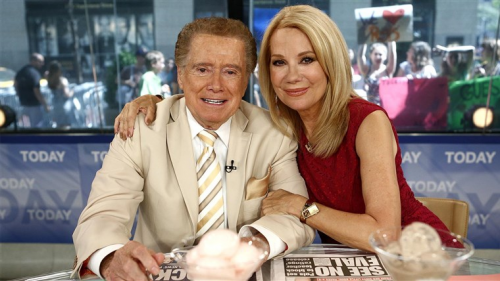 Click To See the Unity View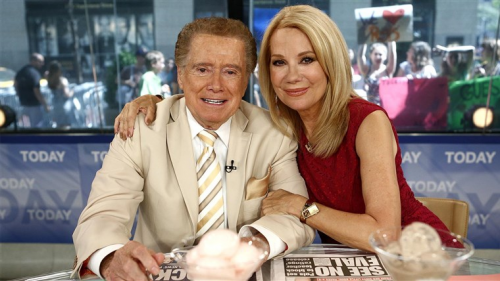 Click To See the 2D View
Text
Wall 1
1) Born in New York City in 1931, famed talk show host Regis Philbin grew up in the Bronx and attended the University of Notre Dame.
2) He worked on various TV shows, eventually landing the co-hosting gig that would be known as Live! With Regis and Kathie Lee, and later Live! With Regis and Kelly.
3) In 1999, Philbin created new material for his memoirs by hosting the highest-rated prime-time game show in history, the U.K. import Who Wants to Be a Millionaire.
4) ough initially slated for a two-week release in late summer, the success of the show insured its return.
5) After dominating the ratings race during the network "sweeps" period, it earned a regular place in the schedule, made the Philbin phrase "Is that your final answer?"
6) Philbin passed away on July 24, 2020, from natural causes. Source: Biography.com
Hide
About RegisPhilbin_Actor
Updated successfully
User name
RegisPhilbin_Actor